TeraSense terahertz group
TeraSense at a glance
Terasense Group Inc. is a leading manufacturer of innovative portable terahertz (THz) imaging systems, Terahertz imaging cameras, THz sources and THz detectors. Our products balance at the cutting edge of scientific and technological breakthroughs and have a number of competitive advantages. Terasense is a research-focused company committed to the concept of continuous improvement. We employ original patent-protected technology for making new type of semiconductor detectors for imaging sensor arrays (cameras), which effectively cover sub-THz and THz ranges of electromagnetic spectrum (50 GHz — 700 GHz).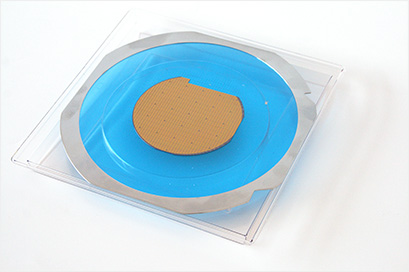 Revolutionary patent protected Terasense® technology allows to produce a new type of semiconductor detectors of T-rays, which can operate at room temperatures. These detectors can be combined into a compact matrix (like CCD in photo camera) and are quite inexpensive. In addition to detectors, the Company has a technology for creation of THz sources and also possesses the technology for substances detection using their individual terahertz spectral «fingerprints». Terasense® technology creates a lot of new business opportunities and applications.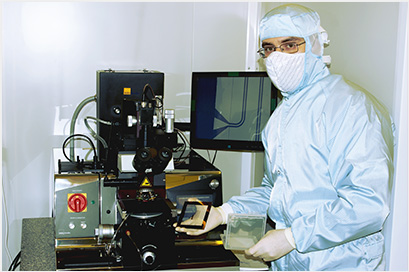 Our products are manufactured in state-of-the-art production facilities including clean rooms, machine shops and quality inspection lines. Backed up with a 40-strong team, with at least half holding Ph.D. degree in solid state physics, Terasense provides a wealth of expertise in THz imaging technologies which enables us to satisfy various end-user's needs across a number of sciences and industries.
Terahertz imaging is becoming increasingly popular in the world attracting a lot of attention from science and industry alike. Our solutions are unique in the market and offer a wide range of opportunities in a number of applications, like concealed objects identification, homeland security (security screening), non-destructive testing (NDT), hidden defects detection/imaging, quality control & process control, medical diagnostics. The list of industries 'mesmerized' by terahertz imaging and friendly for it is even larger and getting longer each day.
Not to mention hundreds of inquiries and orders from various R&D labs, scientific & research universities from all over the world. They steadily rank high in our sales revenue by covering the majority of the cases. We successfully cooperate with a 50+ strong army of distributors and recognized partners around the globe, who provide their best expertise and local endorsement. The number of our sales agents and system integrators is steadily increasing, which is a clear indication of the growing level of trust to our company and our products.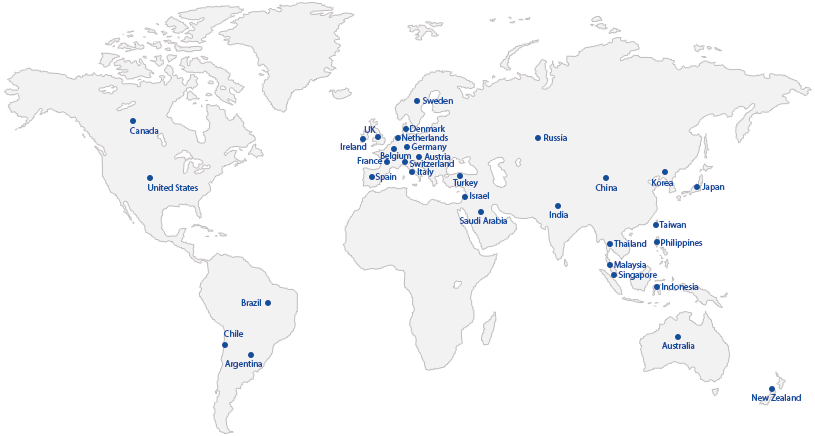 Over the time we've been in the market we have supplied hundreds of THz imaging systems of various complexity and configuration to high-profile customers. Among our recent clients there are a number of leading industrial customers and prominent scientific & research institutions from all over the world that are now enjoying our innovative imaging products. The number of such end users is growing each day. Our systems employ terahertz rays, which have no ionizing radiation and, accordingly, are absolute harmless for humans, animals and plants. Our THz imagers and THz sources have EC Certificate of Compliance and are recognized as environmentally friendly products that can be safely used with no detriment to human health/safety.
Featured TeraSense clients