Terahertz Imaging Cameras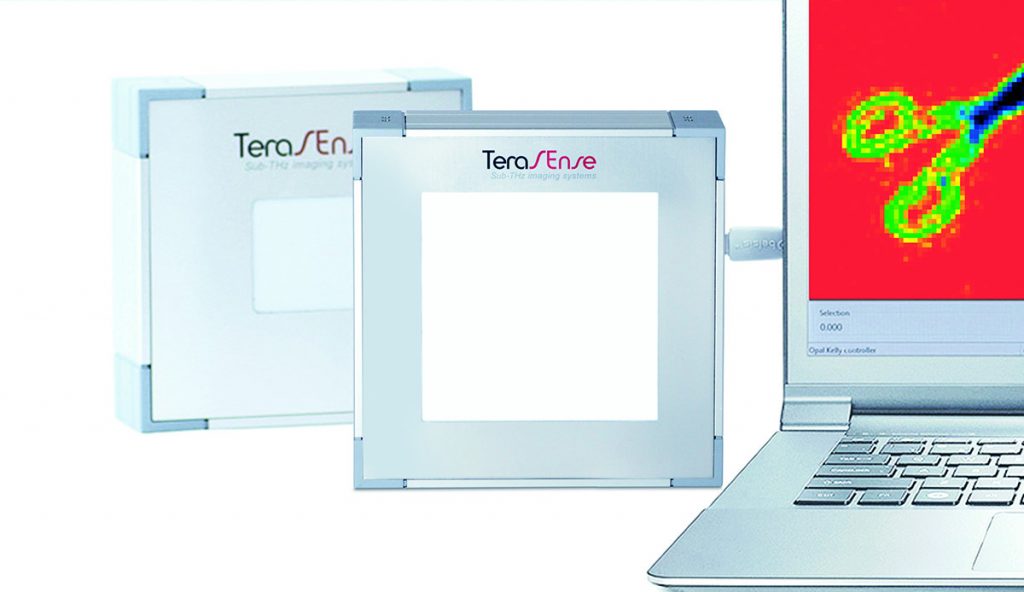 Our terahertz imaging cameras operate at frequencies 0.05 — 0.7 THz where most common materials are transparent. Camera models with 256, 1024, 4096 pixels are available to accommodate any budget.
Get a Free Consultation
Do not wait — get a FREE professional
consultation within the next 24 hours

Dr. Sergey Krayushkin
Deputy General Manager, Laser Division, Tokyo Instruments, Inc., Japan
«We use TeraSense cameras for more than 5 years. We recommend these THz imaging systems as a perfect tool and affordable solution for terahertz imaging.»

Vadim Galkin, Ph.D.
CEO Research & Development Institute for Telecomunication Technologies
«TeraSense products demonstrate excellent work. In collaboration with colleagues from the Medical Academy, we provided series of successful experiments in Terahertz imaging of epidermis.»