TERASENSE wishes you Happy Holidays and Happy New Year!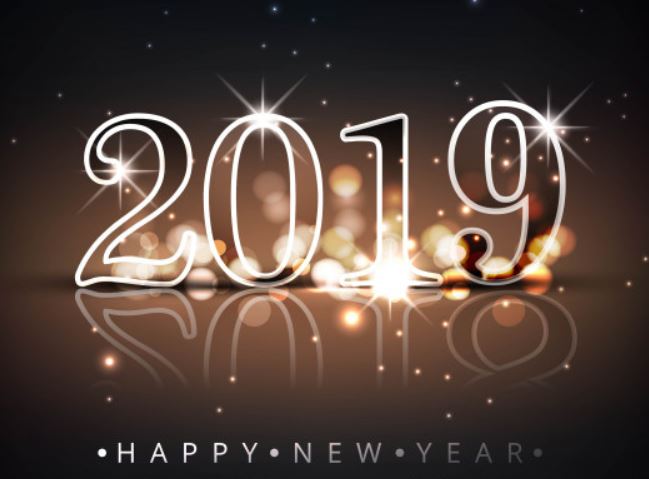 Dear friends!
TERASENSE is really happy and proud to have customers and partners all over the world. We greatly appreciate your support in 2018 and look forward to more business opportunities with you in the coming year!
In keeping with our motto  we will continue improving our terahertz imaging systems, which will hopefully find more useful applications, both for scientific and industrial environments.
As another fantastic year comes to an end, Terasense team would like to wish you a happy and fun holiday season!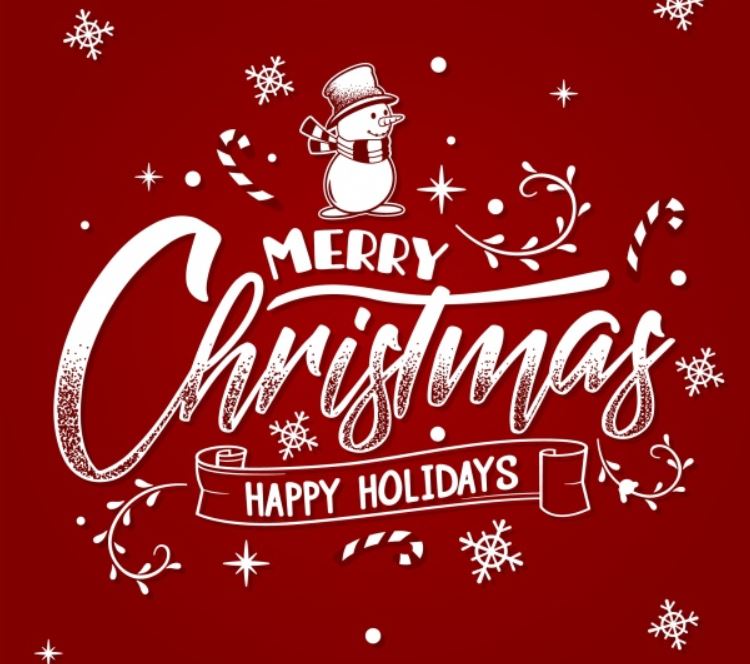 AAA
AAA
We hope it will be filled with joy, good eats and time spent with family and friends and all other conceivable reasons for happiness. We look forward to 2019 and the new relationships it may bring!
Thank you all who have been with us throughout this  year and for staying tuned to terahertz waves and 'Terasense frequency' for years to come!
Have any questions? Please contact us.