Merry Christmas and Happy New Year from TeraSense!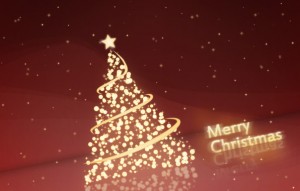 Dear Customers, Business Partners and Friends!
As Christmas and the New Year approach us, TeraSense would like to take this opportunity to exchange cordial greetings with those whose friendship and business we value so highly. In this celebrating spirit it is our pleasure to say our most heartfelt "Thank You" to all of you!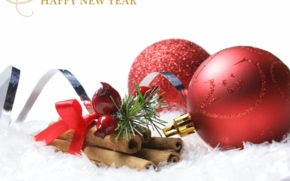 And all of us at TeraSense wish you peace, happiness and joy this Holiday Season and throughout the New Year. May this beautiful sparkle of the Holiday shine for you all year long irradiating success and prosperity! May 2014 be the year of your professional and personal accomplishments, health, confidence and stability! May all your wishes come true with us!
Merry Christmas and Happy New Year!
Sincerely
Terasense team
Have any questions? Please contact us.