Terasense is compelled to raise prices for terahertz imaging systems, THz cameras & THz sources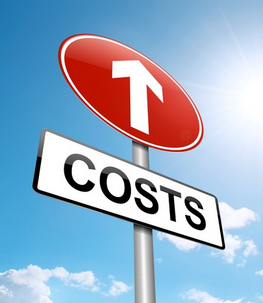 We are confident that Terasense sales team tried their best to inform all our customers and partners who contacted us within last couple of months at least of our intention to raise our prices that was  supposed to  come into effect on October 1, 2021
This measure was a necessary step for Terasense  in response to increased prices by our component suppliers. In fact, Terasense has been absorbing the creep in growing prices from our component suppliers for quite a long time, but we cannot hold it indefinitely.  We did everything possible to warn our high profile customers in a timely manner to avoid awkward situations and disappointments; just in case any of them was considering a purchase of any of our products. We hope our early warnings  really helped them plan their  procurement actions appropriately.
A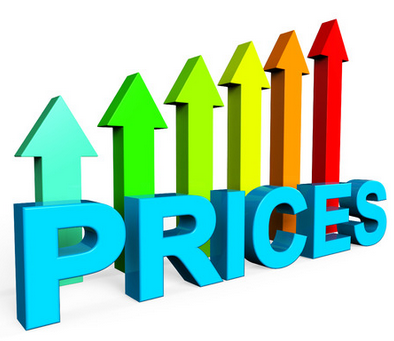 Well, the 1st of October has arrived and we now have to apply our new prices. The price boost affected all our 2D (area) THz imaging cameras, as well as linear THz imaging cameras ( THz scanners) and, accordingly all complete THz imaging systems that are based on them.
Another major category that 'came under fire' is our  fixed frequency THz sources for all frequencies up to 200GHz, which in fact impacted all our THz generators that do not include frequency multipliers  e.g. 100GHz or 140 GHz wave sources.
However, let's look at the bright side. Our CW sources that have built-in multipliers   (like 200 GHz 300GHz wave sources and above) were lucky to escape with a whole skin, and are off-the hook, at lest for a while. Another good news is that our tunable THz wave sources (TeraSMART series synthesizers) are not affected either and our customer will not feed any difference.
Hopefully it will prompt those customers who have long been considering any of our high frequency THz sources to hurry up and make decision before another round in pricing policy comes up.
We receive quite a lot of simply regular inquiries in price for what they call ' budgetary purposes'. However, we know that  there are some customers who mean what they say and are  intended to purchase indeed for their ongoing projects. No matter what, there is no reason to panic anyway, as this time our prices were increase only by 10%  and we intend to honor all our obligation with regard to all those quotations issued and arrangement made  before the Milestone. A ward is a word!
If you have any questions, you are welcome to ask them and we will spell it out for you.
Have any questions? Please contact us.