ETSC Technologies, Belgium now handles Terahertz imaging products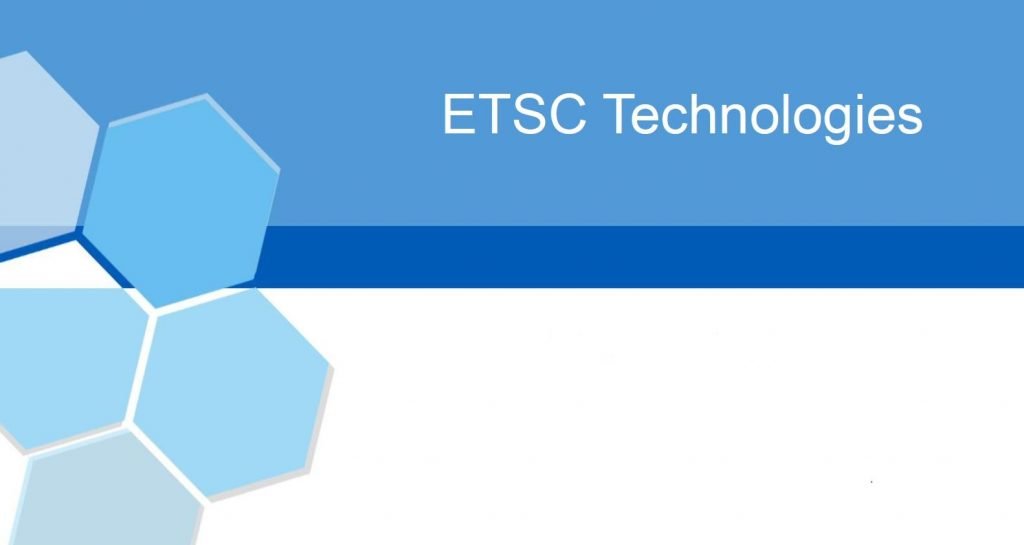 Just like the Enlightenment-era secret society of Illuminati, Terasense continues its 'noble mission' in bringing terahertz imaging knowledge and technology to our customer in science and industry in Europe. Of course we need help to reach success in  establishing a 'new World Order' to be dominated by terahertz imaging and therefore have to keep getting new adepts and allies to our ranks.   As our new partner ETSC Technologies Europe SPRL is going to help us promote and sell our THz imaging cameras and THz sources now.
ETSC Technologies Belgium has been working with many well-known photonics companies such as Primes, PicoQuant, NTT, THALES et cetera for more than ten years. During the past ten years, they have built very solid client base and network through Europe and Asia. Presently, ETSC offices in  Louvain-la-Neuve near Brussels, Belgium, as well as Japan, China, Taiwan. We can be confident they  can assist us in expanding our  business opportunities in Europe and Asia.
ETSC Technologies Europe is a professional Photonics solution provider specialized in optical fiber communication, sensing and laser processing since 2014. They have been handling sales of similar products like Thales's femtosecond THz source and NTT's UTC-PD semiconductor source for more than 10 years. ETSC established steady distribution channels and customers in Europe. So we could effectively promote your products to our customers
In 2014, the company's technology made a major breakthrough after building their  own laser micromachining application lab, thus giving ETSC Technologies the ability to develop new technologies internally. Making the best use of their European headquarters in Belgium, they can surely to act as our bridge for terahertz imaging between research units in Europe and Asia. With their experience and through their present and future collaborations with other Photonics specialist throughout the world, there is no doubt they  can bring a one-step-ahead technology to the Photonics industry.
ETSC views their mission as  development of R&D activities and new technologies through the collaboration with partners (i.e. R&D centers, universities). We are confident that in the course of such collaboration  they will promote our innovative terahertz imaging technology to our customers in the world. On top of that, every year ETSC attends many exhibitions or seminars, which will contribute promote our products in the correlated exhibitions.
By working together with ETSC Technologies and sharing knowledge, we strongly believe that we will grow stronger in European Photonics industry and are proud to have a new partner that will promote our THz know-how and high technology to the world.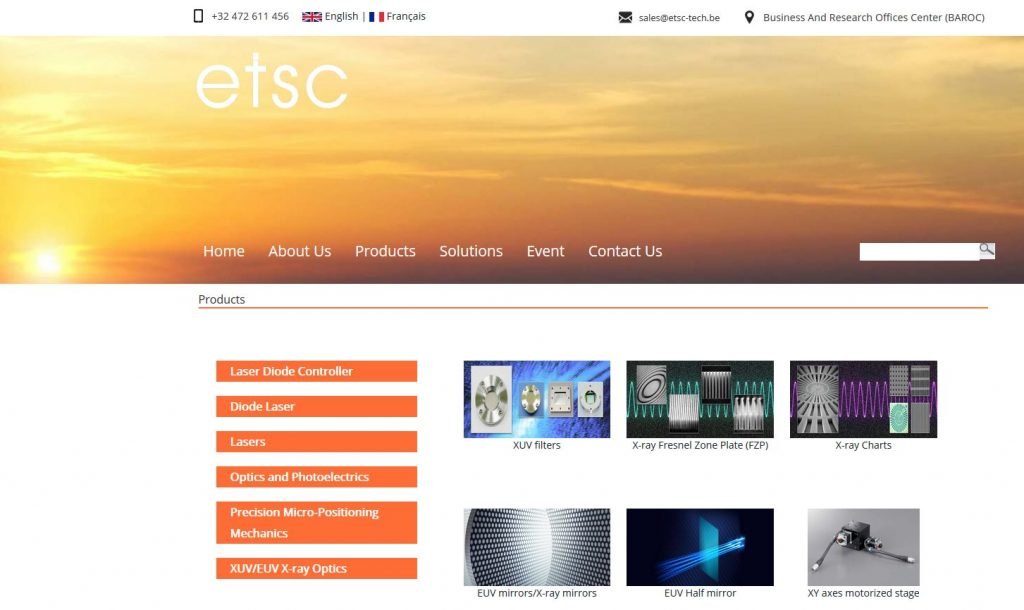 Have any questions? Please contact us.