Spreading the terahertz imaging technology with a new partner in Netherlands, Belgium, Luxembourg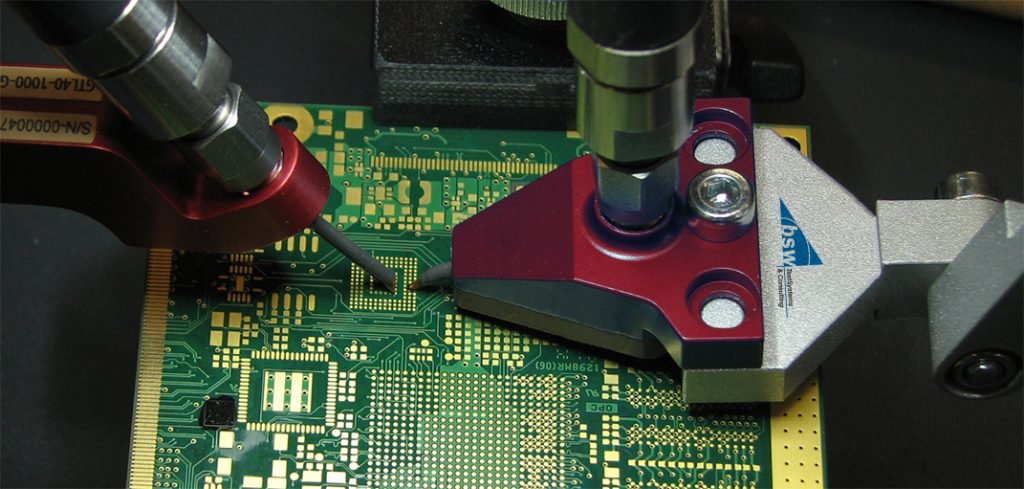 Expansion of the boundaries of official partnership in new markets and emergence of a new partner is always an exciting moment for us. Today we are pleased to present to you one of the undisputed leaders in the supply of equipment and components of a wide profile in Europe - bsw TestSystems & Consulting.
bsw TestSystems & Consulting is a measurement solution provider for the semiconductor, electronic and telecom industry as well as research and development institutes. Company's emphasis is on RF/µw techniques and high-speed digital, more specific on S-parameters, tuner measurement techniques for noise parameters and load-pull, Signal Integrity applications, DC/CV parameter extraction and contacting / fixturing solutions.
bsw TestSystems & Consulting is an official partner with such well-respected suppliers like ADVANTEST, ANTERAL, Keysight Technologies, OPHIR, Virginia Diodes and many others. 
Please contact our partner for inquiries in Netherlands, Belgium and Luxembourg.
Have any questions? Please contact us.