Lead times for certain THz imaging systems and terahertz sources are extended due to Covid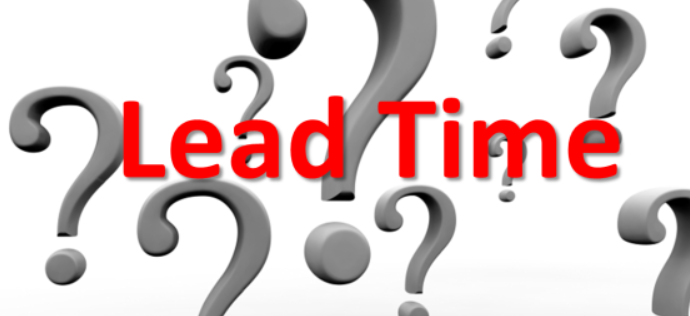 Coronovirus is known to impact not only human health, but also health and well-being of many productions,  industries and even national economies. Terahertz industry in general and Terasense, in particular, is no exception.  As we all know we are living through the fourth or who-counts-what wave of a pandemic now. Due to the sporadic Covid outbreaks and resultant quarantine-imposed restrictions and lock-downs affecting the whole planet, many employees, engineers, and scholars have been hospitalized or instructed to stay at home for a few weeks at least. 
Moreover, many of our component suppliers keep complaining about delays and longer lead times they require to accomplish their missions. All that cannot but affect our own delivery dates. In particular,  our high frequency sources, viz. 200GHz and 300GHz wave sources that are gaining popularity are said to experience the most sever impact in terms of longer lead times needed.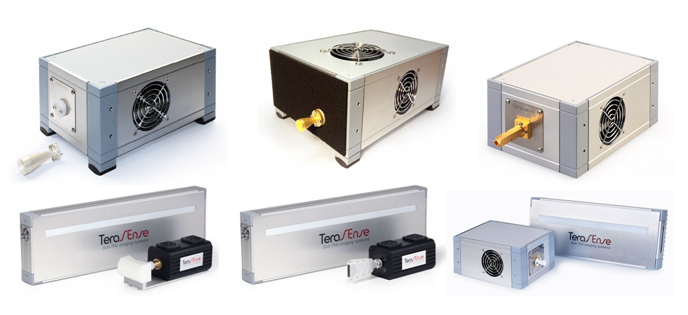 Before this new 'normality' we used to offer these terahertz sources with 3 or 3.5 month delivery terms, while now it must be extend by at least 20-30 %.  Of course, some other of our THz wave sources with high output power like  100GHz (400mW) or 100GHz (800mW) and 100GHz (1800mW) generators or 140GHz(300mW) and 140GHz(600mW) wave sources also come under fire, as well complete THz imaging systems that include such terahertz wave sources.  In particular, it  relates to our 100GHz High Speed  Linear Imaging scanner system configurations with our 100GHz (400mW) and higher output power. The same applies to our High speed Liner Scanner system at 300GHz with higher imaging resolution that includes our 300GHz wave source.
However, the current situation with component supplies necessitates that we take certain steps in order to ensure a timely delivery.  First of all, we need to make sure all our customers are fully aware of the extended lead times, which in itself should serve as a stabilizing factor. After all,  most of our customers would agree that it is much better and more ethical  to punctually meet longer lead times and deliver in time, rather than promise impossible and fail the delivery deadlines eventually.  All we are asking for is a one or two additional weeks for the most cases , and that's it.
Making use of the opportunity we'd like to ask impatient customers, who often seem to try to shorten our lead times, thereby sort of pushing us toward the brink, to think twice before doing it.  Why do we need to run a risk of missing your deadlines (and possibly facing some fines...) and stretching our capabilities to the limit. It's not really good, is it?
Second, if there is a specific deadline to be met and our customers are aware of it before placing PO, we encourage them to share this information with Terasense, as it may allow us to start the fabrication under such projects well in advance based on such early warning signal. We find ourselves discussing some projects over long period of times (counted in month or even years). It can surely allow our customers to give us a friendly wink a few weeks before placing their PO. It goes without saying that this pattern is possible only with customers and partners who we entirely trust, and we have plenty of those.
We all have to realize that in the THz industry the lead times tend to grow and it's just a simple fact that we have to live with and resign our minds to. Alternatively, our partners and customers can plan ahead and warn us well in advance to avoid awkward situations. It will allow Terasense as a manufacture to fulfill  its obligation in a normal way instead of working in an all-hands-ahoy emergency mode , facing some  crunch times. Thank you for the understanding and cooperation.
Have any questions? Please contact us.