Merry Christmas and Happy New Year from TeraSense!
Dear Customers, Business Partners, and Friends!
We congratulate you on Christmas and New Year! Please accept our sincere good wishes and many happy returns for the year to come! We hope that the coming year will bring you peace, good health, good cheer, and prosperity.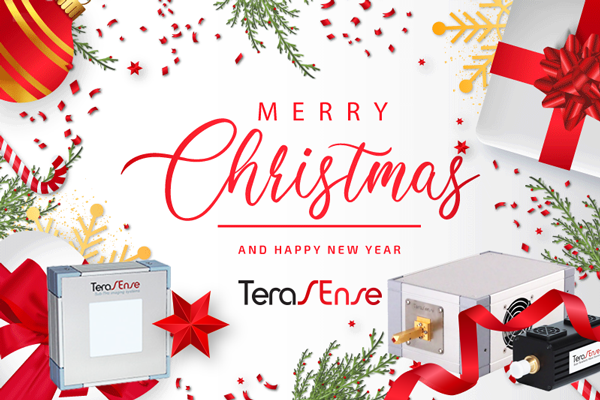 The end of the year brings no greater joy than the opportunity to express to you season's greetings and good wishes.
May your holidays and New Year be filled with joy.
Have any questions? Please contact us.