Merry Christmas and Happy New Year from the best terahertz imaging team!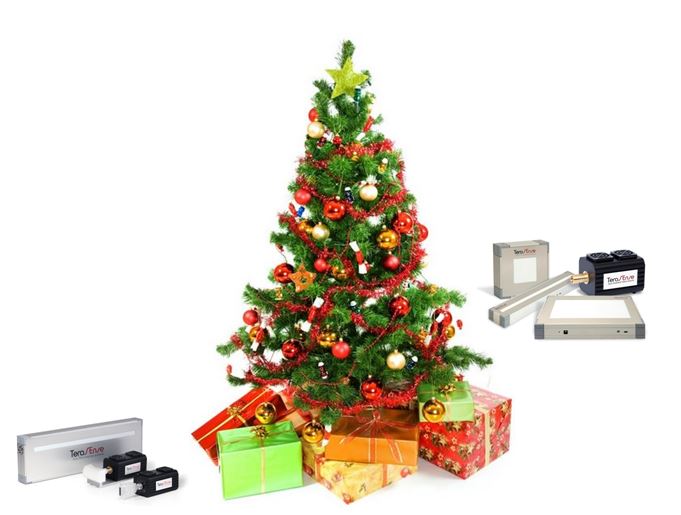 TeraSense team wholeheartedly wishes all our customers, partners and our web-site visitors a Merry Christmas and a very happy New Year! The past year has been quite successful for Terasense. We've made a few really important breakthroughs, which allowed us considerably improve our THz imaging systems (e.g. upgrade of our high speed Thz imaging scanner recently announced and some others). Progress is unstoppable and we have all grounds to believe that  we will continue sharing our 'terahertz' successes with you.
We hope that 2017 illuminated with our soft terahertz light will bring joy, happiness and, of course, new inventions that will make our life better!
We wish you all peace and prosperity for the festive season and every day thereafter!  May your holiday be wrapped in happiness and tied with love! Terasense will always be around to make sure all your wildest terahertz imaging dreams come true!  : )
AAAAAAAAAAAAAAAAAAAAAAAAAAAAAA

Wishing you holly jolly Xmas!

Truly Yours,

Terasense Team
Have any questions? Please contact us.