Merry Christmas from TeraSense!
Merry Christmas from the team of TeraSense!
May your home be filled with the joy of the Christmas season!
Christmas is a time for cherishing those who bring so many blessings to our lives. May your heart feel that love this Christmas and throughout the New Year ahead!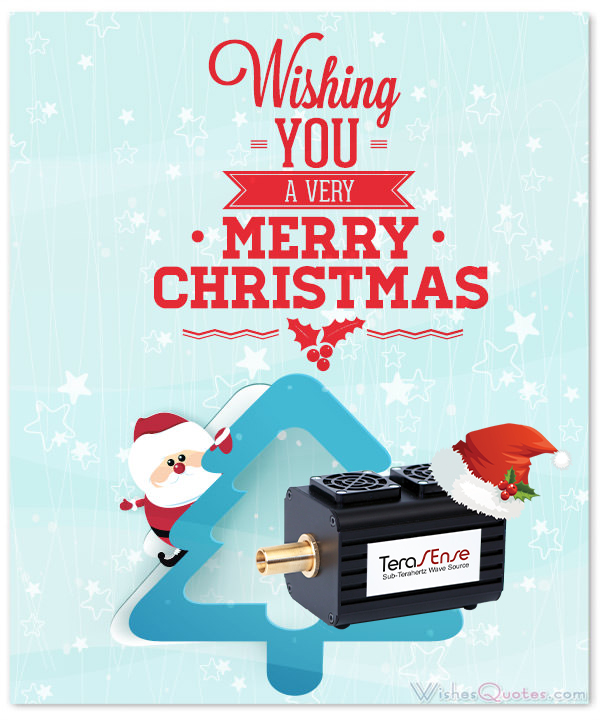 Have any questions? Please contact us.