New Terasense THz imaging capabilities showcased by Tokyo Instruments at IRMMW-THz-2018, Nagoya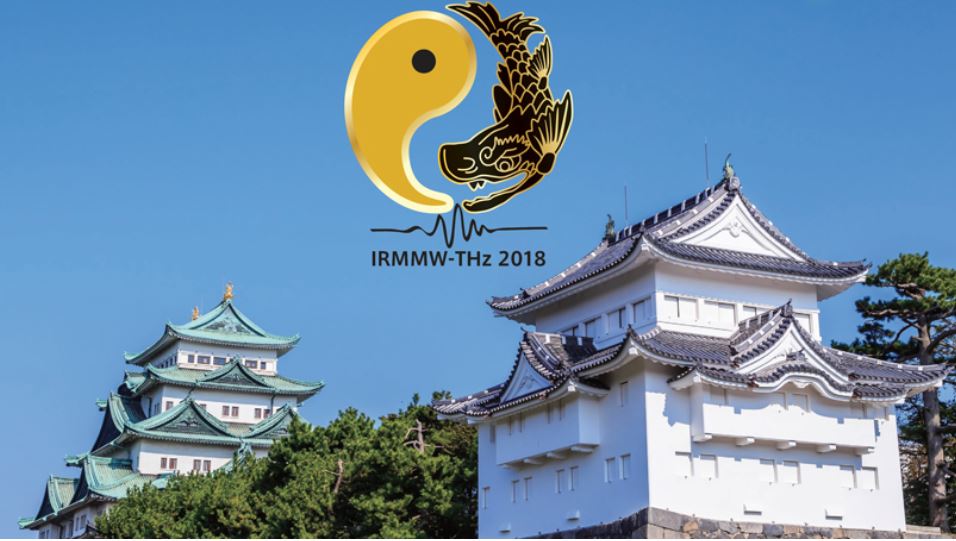 This is just a quick reminder that the 43rd International Conference on Infrared, Millimeter and Terahertz Waves (IRMMW THz-2018) held at Nagoya, Japan is in full swing, but is nearing its end. So, if you happen to come near Nagoya Congress Center before the end of the week, we encourage you to visit our Booth # 8  to watch the miracles THz imaging can do.
You have plenty of reasons to do that. Judge for yourself. First, terahertz technology in general, and Terasense imaging system in particular, are increasingly gaining popularity. So, to catch up with a modern trend it's a must to see how our THz technology works, how easily our Terahertz Imaging systems can see through the matter, what elements a THz system includes, and, most importantly, which hands-on applications of this leading–edge technology are worth-while attention to keep abreast with the progress.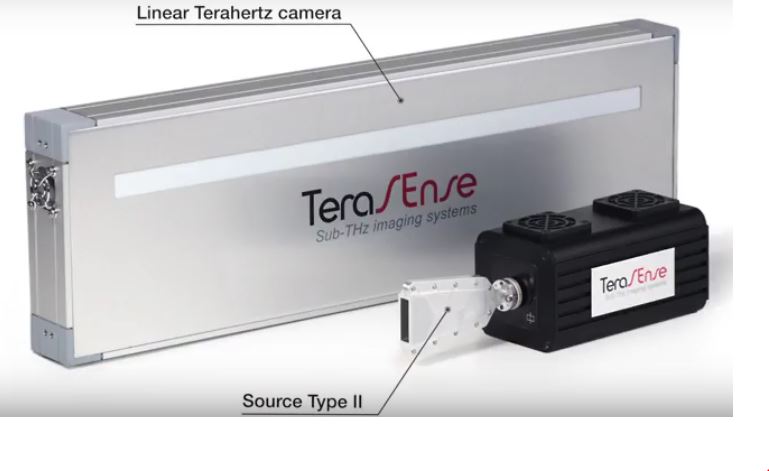 Second, Tokyo Instruments, Inc., Japan  our authorized distributor in Japan has just acquired a brand new DEMO kit, which includes Tera-1024(32x32) THz imaging camera and a really mighty 100GHz source with amazing output power of 200 mW.  The latter can definitely increase  the penetration depth in various materials thereby enabling detection of internal defects, foreign bodies and anomalies that used to be beyond our reach before. Along with that, as many Japanese customers know, Tokyo Instruments, Inc has a few other terahertz demo kits, viz Tera-4096 (our standard 2D THz camera with the largest sensor array of 64x64pixel);   and our TeraFAST-256-HS high speed THz imaging scanner system designed for various industrial applications.
Finally, if that's not enough, you will have an excellent opportunity to communicate in person with two highly prominent scientists in terahertz industry, who you can see in the photo below: Dr. Viacheslav Muravev, Terasense V.P.  (on the right) and  Dr. Sergey Krayushkin, Tokyo Instruments, Inc. who leads terahertz-related spearhead team of our distributor. Of course, both of them will be more than happy to give you the latest & greatest about all our product line-up, including our existing THz cameras and THz sources, as well  as share our product development plans for the future, which may help you satisfy your research or industrial needs.  
Needless to say that anyone is  welcome to negotiate any purchase or supply and even strike a deal right on the spot. Be the 'early bird' to  catch the best  and take away unforgettable terahertz  impressions!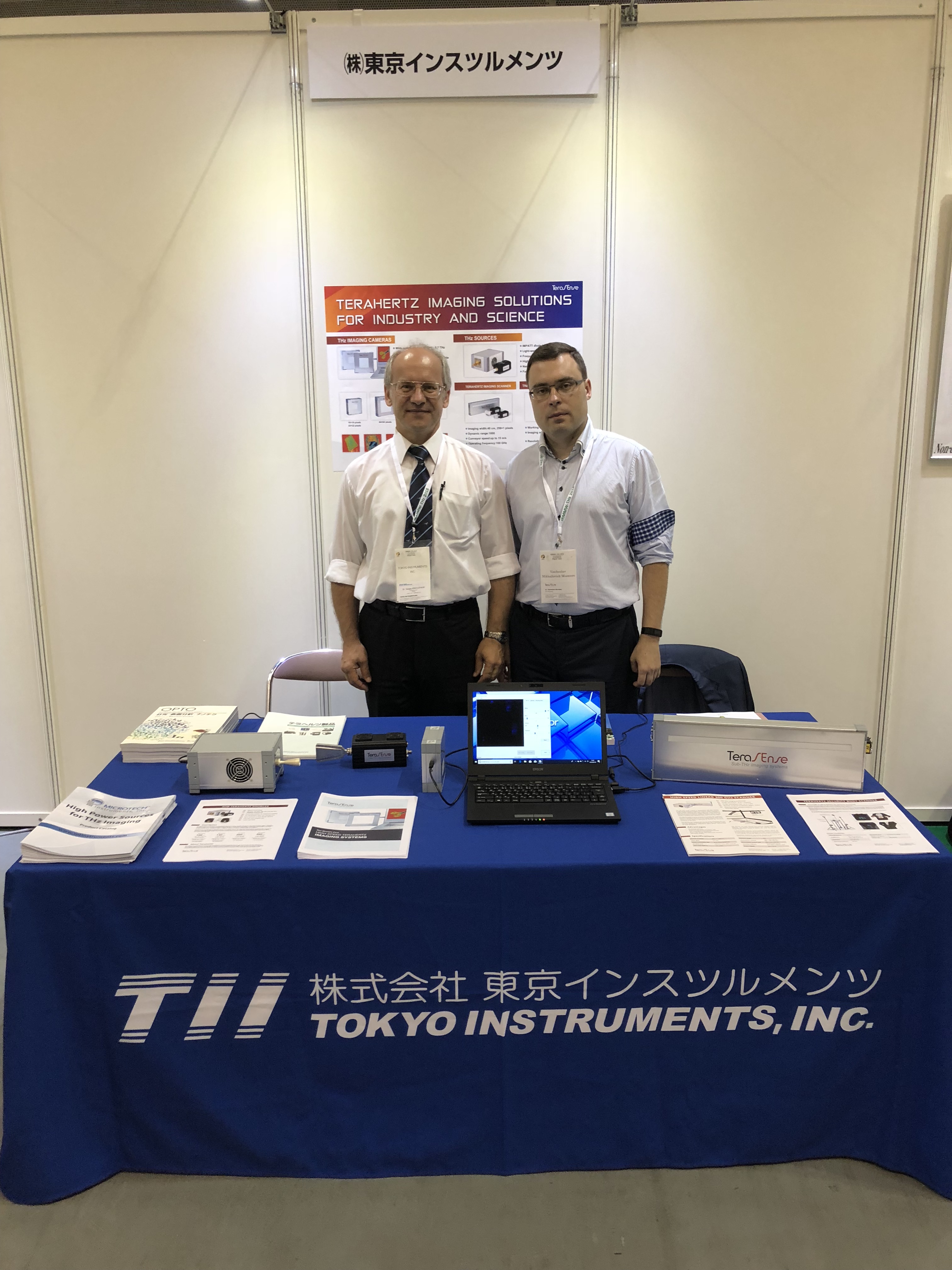 Have any questions? Please contact us.