New terahertz wave source at 263 GHz is released by Terasese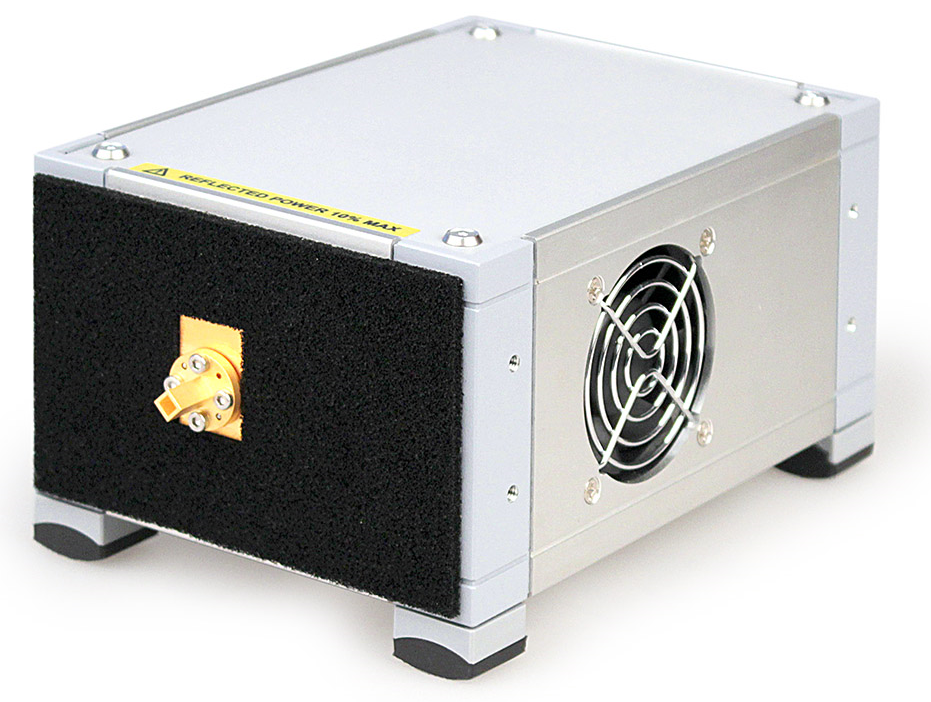 In spite of the challenging times of crisis and pandemic, TERASENSE continues its incessant search for new opportunities to meet increasingly growing needs of our scientific and industrial customers.  This time we are happy to introduce one more terahertz wave generator at 263 GHz with the output power of ~10mW.
 Just as many other THz sources we offer this new device is based on IMPATT diode technology and has fixed frequency settings. It can be ordered with two output types, either respective flange type or detachable  horn antenna. TTL modulation, external switch also known as ultrafast modulator, external attenuator  and other typical features are available too.
Please keep in mind that when speaking about the exact operating frequency, we should understand  that 263GHz is an approximate value, while the actual exact frequency may vary within 1GHz or 2GHz because of certain cull ratios inherent to the production process.  Therefore, it would be appropriate to designate the output frequency as 263 ±2GHz in specification or datasheet.
This new THz wave source suitably complements the existing product line of  our terahertz generators, which  covers frequencies 100 GHz; 140 GHz; 180 GHz; 200GHz; 300GHz  and a few others and for some of them we offer a few options of output power. We can also offer some customized models or even terahertz generators with tunable frequency range. So, even if your do not need this particular THz source recently released, we hope you will find something interesting to meet your needs and will look forward to your inquiries.
You are welcome to check all our PRODUCTS including terahertz sources,  THz cameras/scanners, single-pixel terahertz detectors.  If this new peace of information attracted our attention,  you are welcome  to dig deeper by sending  your inquiries, which we will be happy to process.
Have any questions? Please contact us.