New Video guide shows setup of the upgraded THz imaging scanner with Type-II source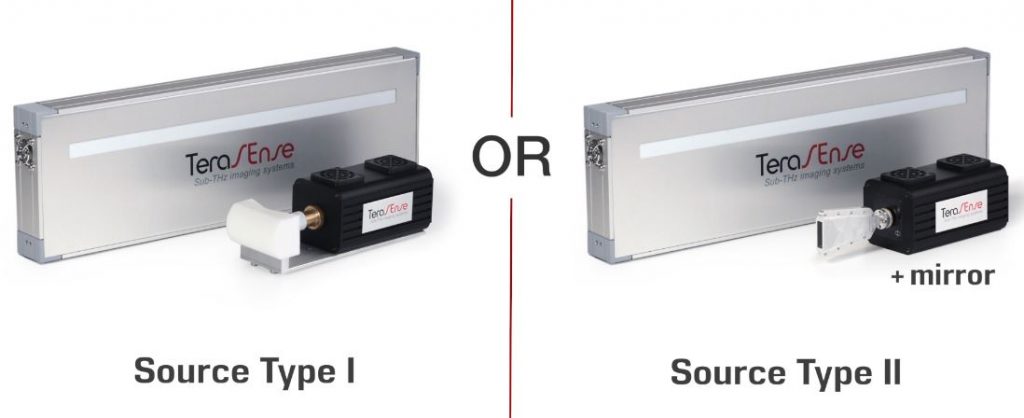 Rapid non-destructive characterization of objects & defects in uniform materials and under coated surfaces and identification of hidden objects still remain to be primary applications of our terahertz imaging technology. Over so many years in the THz market Terasense has made tremendous contribution in developing this THz imaging technology in terms of furthering the concept of safe and harmless scanning.  
Terahertz  imaging scanner released by Terasense a couple of years specifically to fill the needs in quality control and non-destructive testing for various industrial applications still remains our flagship product. Moreover, after the release of the first generation of product, which was Terahertz  imaging scanner with Type-I source (PTFE lens),  Terasense has not stopped and has been continuously taking  efforts as to improve it.  About a year ago we released a new 2nd generation of TeraFAST scanner system with a novel Type-II source enhanced with a reflective THz optics.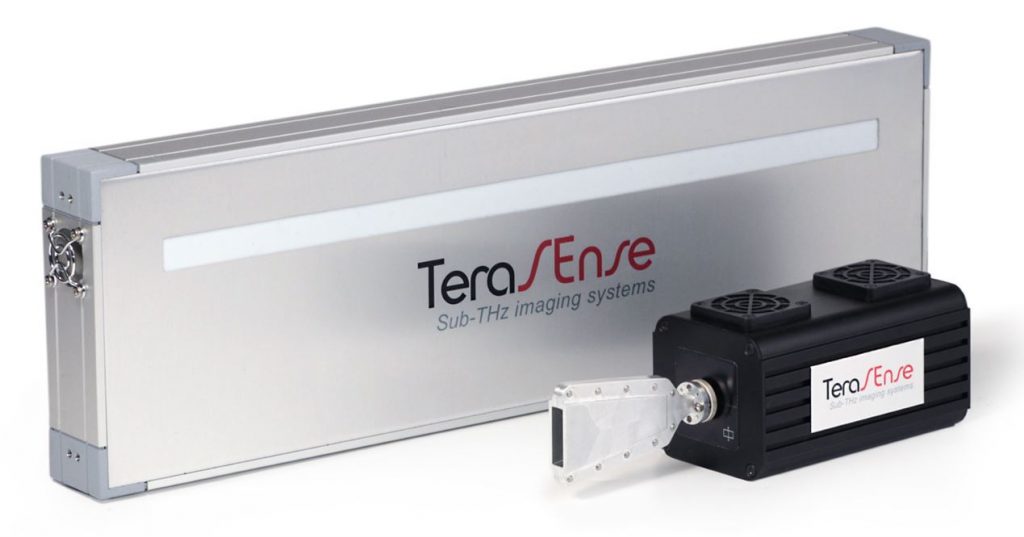 We have to admit this upgraded version of TeraFAST- imaging scanner of the second generation (with Type-II source) brought up some questions from our customer as for its proper assembly and deployment. Seeking to help our customers avoid mistakes and  ease up the process of assembly in place , TeraSense team has made a  VIDEO MANUAL for set up of TeraFAST-256-HS with  Type-II source

This  5-min long video-guide put together by our best experts  provides  step-by-step instructions for setup and installation of  TeraFAST-256-HS imaging scanner with type-II (reflective mirror). Moreover it clearly identifies all the elements of Type-II THz generation module.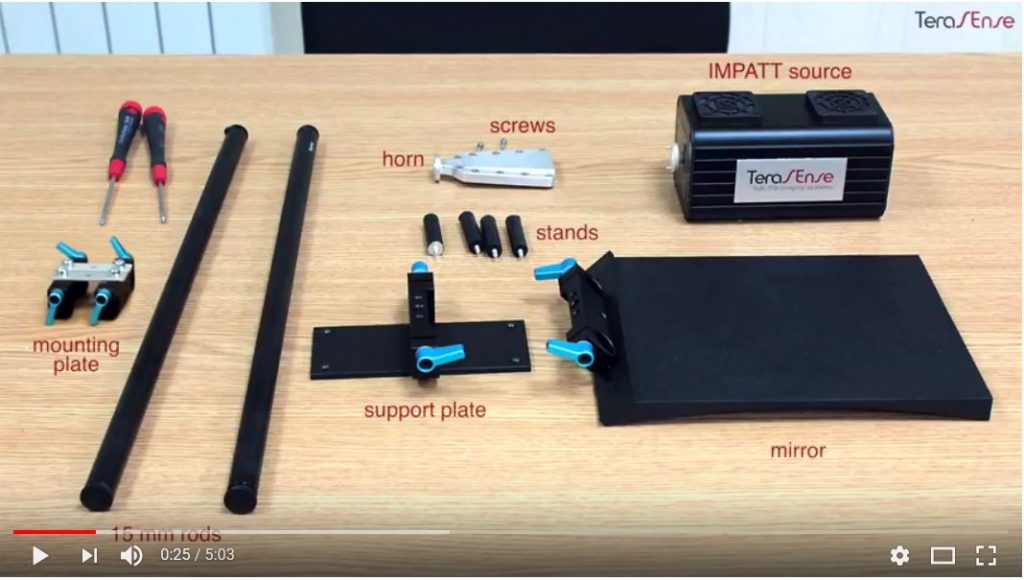 We posted this new video manual at YouTube – which is called  Assembly instruction for the THz source Type-II
It is also available at our web-site here:   assembly-instruction-for-type-II source
Another good news is that from now on all the holders  and fixtures shown in the video will be included into supply package, so, the problem of fixing/holding metallic mirror and THz source is entirely solved!
We hope this video manual will help many of our customers and end-users of our equipment make head or tail of the multiple elements of the Type-II THz generation module and will inspire many new customers to purchase the freshly upgraded THz imaging system !
Have any questions? Please contact us.