Seasons greetings and Happy New Year !
Dear friends, partners and customers!

We would like to extend our very best wishes and thanks to you for being with us throughout this year.
May this season of joy open doors to new opportunities and pave new paths of success for you!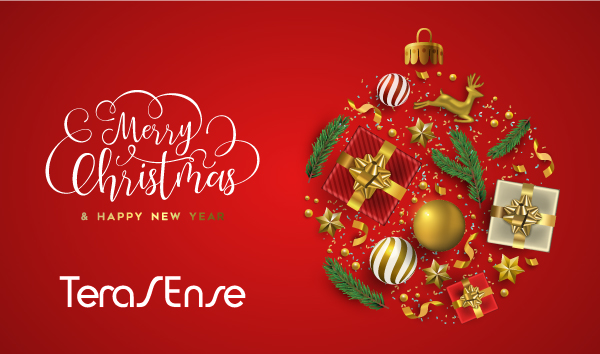 We wish you peace and joy for this holiday season and a new year of health, happiness and prosperity!
Terasense team looks forward with great  optimism and  will try its best to start the next year with enthusiasm and  encouragement that we will be happy to share with you.
As always, we will enjoy our festive break, but will remain responsive to your needs.
Happy Holidays and Happy New Year!
Have any questions? Please contact us.