Face recognition and terahertz imaging technology for remote body scanning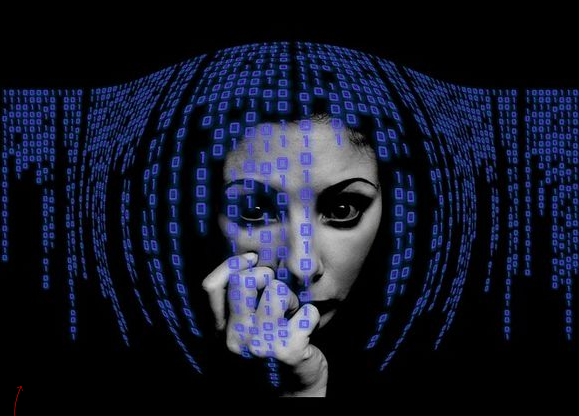 Face recognition technology at the airport near Washington helped to catch a man who was trying to enter the United States with forged documents.
During a passport control procedure of the flight from France, the system identified an intruder who wanted to enter the territory of the United States.
The man presented a genuine French passport as his ID. But the system of personal recognition considered that the person's face does not coincide with a photo in the passport. Then the officers searched the man, because he was "visibly nervous", and found in his shoes a real identity card of a citizen of the Republic of Congo.
The system was installed in mid-August, so this was the first time that artificial intelligence caught a man who had illegally entered the United States. A total of 14 airports use face recognition technology to identify people arriving in the United States with false documents.
"Customs and border guards continue to assess whether travelers will be able to use biometric data in the future to verify their IDs, instead of presenting badges for boarding and identification," the law enforcers said in a statement.
Now, face recognition systems are tested at airports in New York and John Dulles International Airport in Washington. In the near future, the US border service intends to install it in all airports of the country.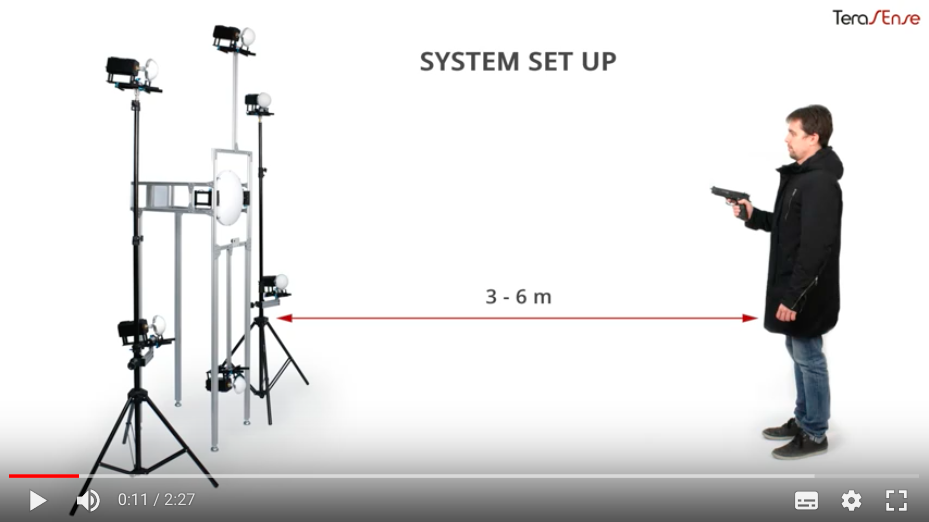 Another good example of the systems based on remote detection is the TeraSense terahertz security body scanning system 2.0. It was developed to inspect people at distances up to 6 m in order to detect threats like bombs and other dangerous objects hidden behind clothes on a human body.
Comparing to other systems widely used in airports and other public places, which require closest proximity for inspection, terahertz security body scanner by TeraSense works remotely and can be hidden behind walls in pass way zones or in front of an entrance to detect a threat without being identified. It's a key advantage of the system, especially for human bombers detection.
The system is compact, has simple structure and can be set up in minutes by a person without special skills. What you only need to run the system is a PC with installed Terasense original software.
Now we are working on a software component for integration of AI recognition and classification of hidden objects and will keep you updated on progress.
Have any questions? Please contact us.