TeraSense® Terahertz products become increasingly popular in Asia, with China setting the pace for the trend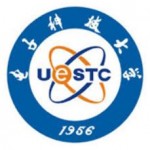 It is extremely gratifying for TeraSense marketing managers to observe Asian markets of Terahertz and sub-Terahertz products gaining momentum. According to our statistical data, TeraSense® imaging systems that have successfully 'tamed' sub-terahertz (sub-THz) frequency range become increasingly popular first of all among our Chinese clients. Of course, our authorized distributors and resellers in China should take credit for such growth in sales and popularity of our terahertz products. Spark Electro-Optics Co. Ltd. (SPARK) and HK Mercury Router Info Tech Ltd (MKR) vividly stand our from the rest having been highly instrumental in selling both standardized and custom-tailored TeraSense® esolutions in the region.
Moreover, TeraSense was delighted to receive MKR's invitation to attend one of the greatest Terahertz events in the world - Europe/UK-China Millimeter Waves and Terahertz Technology Workshop that is being held in Chengdu, China on 2-4 September. Etablished as an annual workshop UCMMT is traditionally hosted alternatively one year in China and one year in Europe, and is meant to stimulate exchange and strengthen collaboration between leading scientists from Europe and China, who come to 'share their knowledge in the field of millimeter waves and THz sources, devices, systems and applications'.
Taking place in a famous attraction of Sichuan, Qingcheng Mountain, this year UCMMT venue is offering an ideal environment to summon distinguished experts from the United Kingdom, China and Europe. Even though TeraSense specialists could not attend this momentous event, thanks to the efforts by our Chinese partners (in particular, MKR that is a golden sponsor) TeraSense products found their way to the show being virtually available to the visitors at MKR's booth (see the picture below).
We perfectly understand the untapped and unmatched opportunities that Asian markets open up for us and we are determined to ensure our physical presence at many other similar events still to come in the near future. It makes all the more reason, as TeraSense – remaining fully committed to the progress in science and technology - indeed has very good chances of breaking the mold indeed in the industry!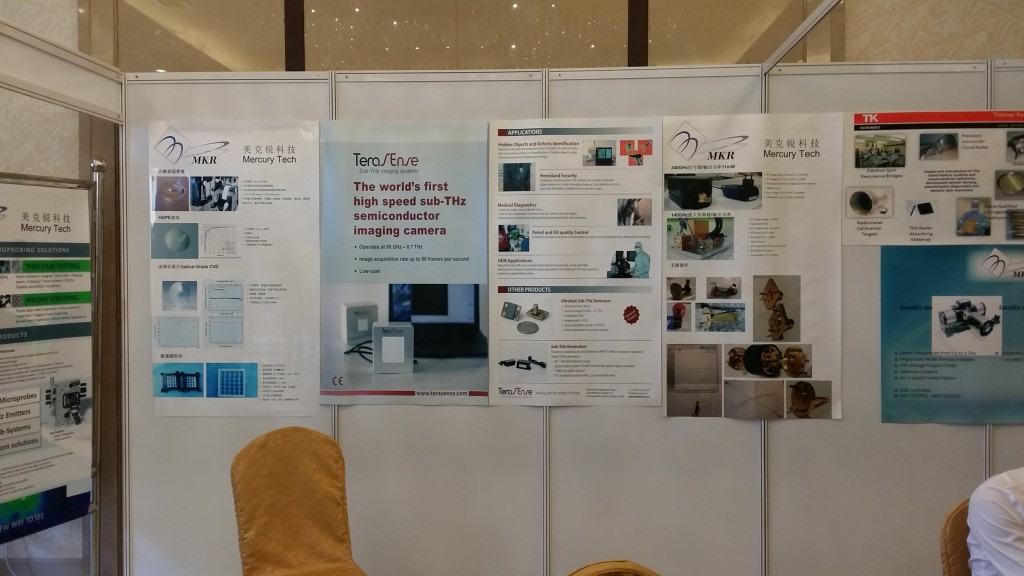 Have any questions? Please contact us.