Terahertz technology market is growing with TeraSense!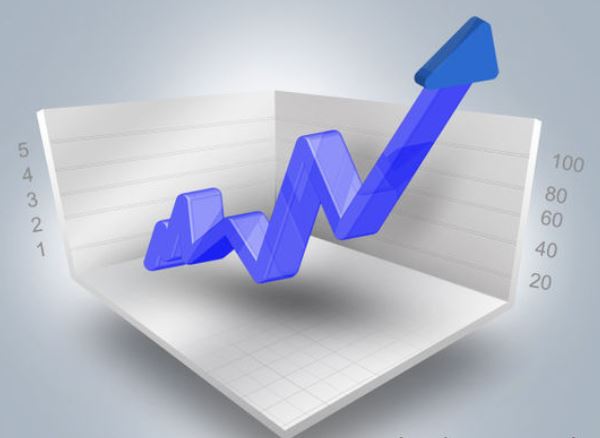 TeraSense has recently hit the pages in a survey by Research and Markets, one of the leading market research agencies in the world. The survey mentioned a dozen of the most salient companies in the THz community, such as Advanced Photonix, Inc.; Menlo Systems GmbH, Microtech Instrument Inc., QMC Instruments Ltd., Teraview,  Toptica Photonics AG,  Digital Barriers PLC,  Advantest Corporation, ACAL PLC,  and, of course, Terasense, as one of the key player in this innovative industry.
 In its May 2016 issue of market survey the agency reports that terahertz technology market is expected to grow at Cumulative Annual Growth of 31.83% between 2016 and 2022 to reach USD 489.8 Million by 2022. 
 Terasese, as a leading manufacturer of innovative portable Terahertz (THz) imaging systems, cameras, detectors and generators, is very pleased to know that the market for THz imaging is expected to hold a major share of the overall terahertz technology market (by type) in 2016 and grow at a significant rate between 2016 and 2022. The low photon energy of terahertz electromagnetic waves make them non-ionizing and harmless even after over exposure to them. This factor is obviously driving the growth of the market for terahertz imaging.
 According to Research and Markets the other key drivers responsible for the growth of this market include the increase in demand for terahertz technology-based products in the defense & homeland security and medical sectors and the high adoption rate of these products for laboratory research applications. The increasing awareness about the optoelectronic approaches based on modern laser technologies as well as high-power electronic emitters help the terahertz technology market grow.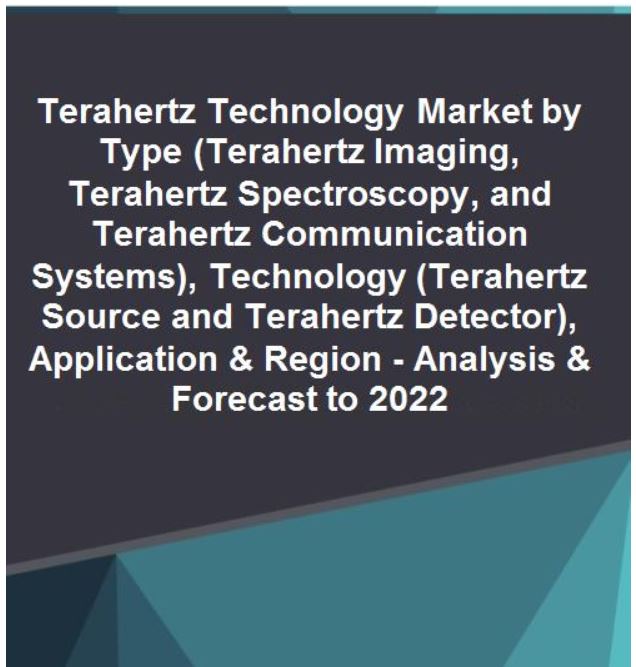 The continuous developments in the technology due to focused research carried out in various universities worldwide create more opportunities for the adoption of terahertz technology for various new applications such as food quality inspection. However, the report also points out that for such research, there is a need for more precise products. This requirement proves to be the key driving factor for the growth of the market for laboratory research applications.
 The survey entitled - Terahertz Technology Market by Type - Terahertz Imaging, …Analysis & Forecast to 2022 – has a lot of other very encouraging and interesting conclusions.
Needless to say that Terasense is happy to be recognized as one of the world companies shaping the terahertz industry and influencing the development of respective applications in various industrial and scientific fields.
Have any questions? Please contact us.