Terahertz imaging solutions by Terasense are presented in Warsaw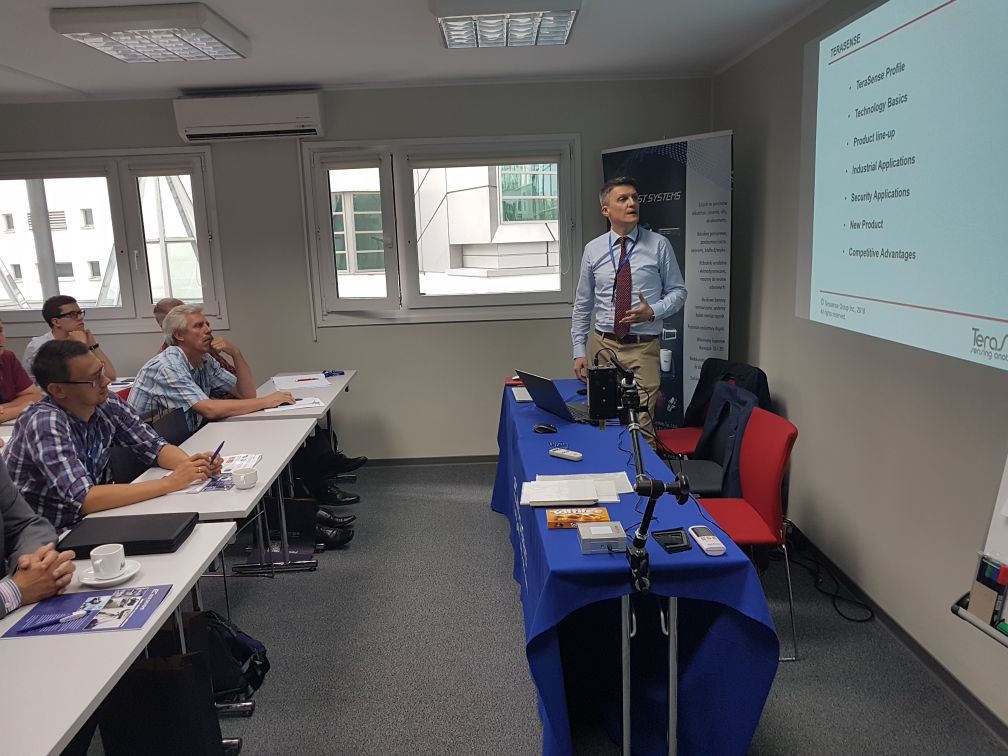 It is always exciting and at the same time inspiring to be able to present in person to our dear customers, partners or representatives of companies and research groups who are only acquainted with our technology.
And this time, thanks to our official representative and exclusive distributor in Poland, EC Test Systems, we had such a unique opportunity not only to tell about our technology, new products of our product line at the seminar which took place on June 5, but also to demonstrate the terahertz imaging system and to test samples that were brought to the seminar by our esteemed guests.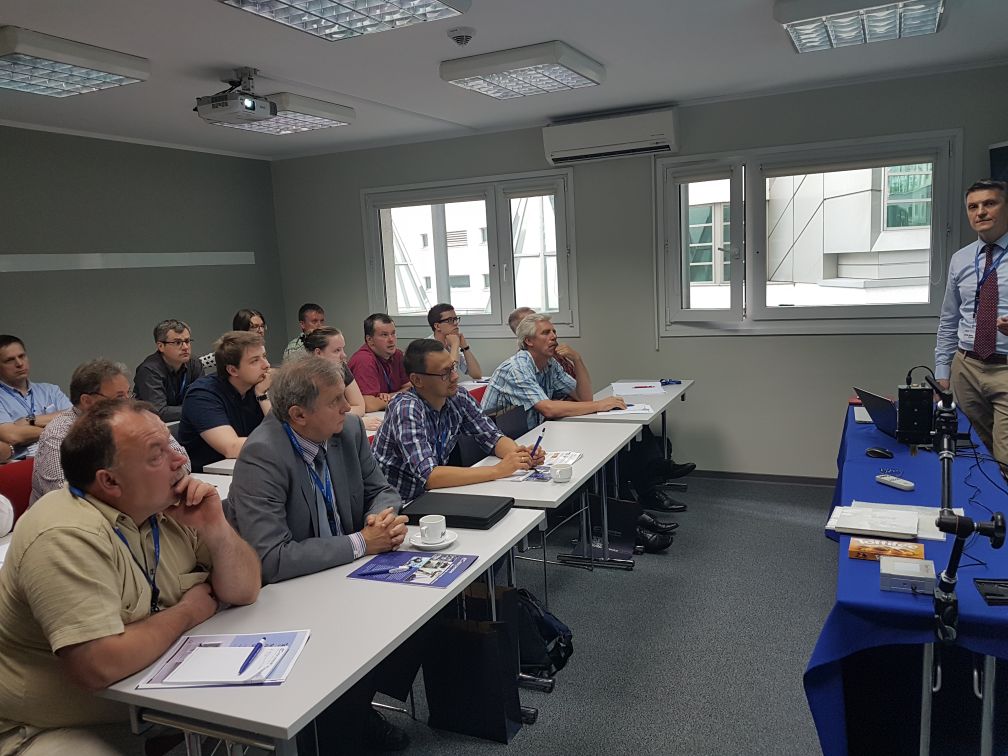 It was a pleasant surprise that the seminar was visited by guests representing a wide range of fields of science and industry, which is an indisputable sign that the range of industries interested in using Terasense technology is growing rapidly throughout the world.
We hope that the information received by the guests of our seminar was useful to them and it will help to solve existing or future tasks.
If you have any questions after the seminar or if there are new ones, Terasense and EC Test Systems are always ready to answer them. Please contact Dariusz Knapek if you your organization is located in Poland.
Have any questions? Please contact us.