TeraSense dropped anchor in Scandinavia: new distributor in Denmark

Slowly but surely terahertz imaging technology is becoming a real byword, with many industrialists now seriously considering it for various applications associated with security screening, non-destructive testing in a number of fields. If things go even half as good as they are now, in a few years we are likely to witness THz imaging becoming a real household word being deployed in domestic appliances.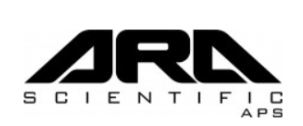 Should that become a reality, TeraSense must be prepared in advance for such incredible success and therefore now feels the need to continue its search for reliable partners in every part of the world. This time we continue our expansion in Scandinavia and are proud to have ARA Scientific ApS as our authorized distributor / resellers in Denmark.
ARA Scientific describes themselves as 'a knowledge-based consulting company in Copenhagen, Denmark, aiming to provide spectroscopy solutions for cutting edge researches and industry'. It's a relatively new business located in Birkerød, which view their mission in providing fast, reliable and accurate solutions in fiber optic spectroscopy and electrochemical analysis. Well, now in perfect sincerity we can add Terahertz imaging solutions to that list as well.
ARA Scientific takes pride in representing as the exclusive distributor in Denmark for carefully selected suppliers, all of whom are well-known for their innovative products
- Avantes BV for standard and OEM fiber optic spectrometers and accessories.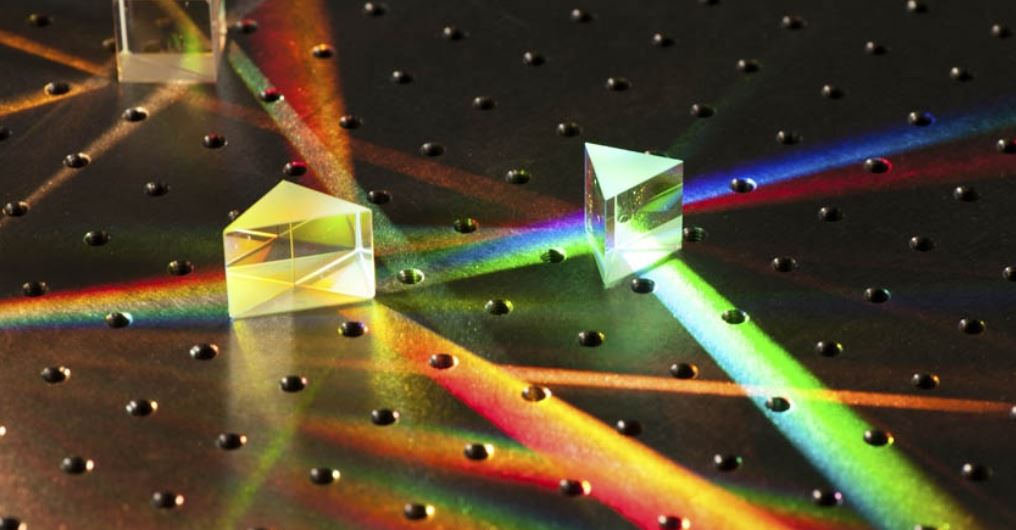 - Resolution Spectra Systems for laser spectrum analyzers.
- Plasus GmbH for plasma spectroscopy.
- Orygalys for electrochemical measurements devices.
- Unice-E-O Services for optomechanics.
- Loptek for optical fibers and probes especially medical probes.
Of course, Terasense is very proud to join the club of their suppliers many of which feature as high-profile industrial leaders in fiber optic spectroscopy and other applications.
In dealing with their customers ARA Scientific distinguished themselves with a truly customer-centric approach by adhering to a simple principle of understanding the problem together with their customer or even better, seeking to meet their requirements. They view their ultimate goal in providing economic, precise and reliable setup by integrating parts from different suppliers. This is exactly where Terasense with its T-ray imaging systems and accessories comes in!
Considering that this year Denmark is going to host the greatest international event (IRMMW-THz 2016. September 25-30th in Copenhagen, Denmark) there should be no doubt that there will be a lot of business opportunities for both of our companies. THz imaging is becoming increasingly popular and indisputably holds the future, which we hope together with our new partner in Denmark.
We are happy to collaborate with ARA Scientific in Denmark and beyond and are confident that they will add value to our product proposition  for a number of research and industrial clients alike. So please do not hesitate to contact us or them www.arascientificaps.dk
Have any questions? Please contact us.