Terasense has started testing of a new 1 KHz linear camera for production lines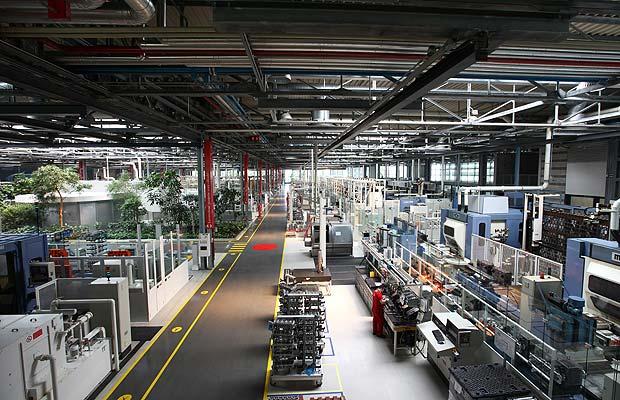 Terasense is pleased to announce that we have been started testing of the new device: 1 KHz linear camera. 1 KHz linear camera is a customer-focused solution that can be used for development of sub-THz imaging systems for applications in production lines.
Have any questions? Please contact us.