TERASENSE joins the fight against CoronaVirus impacts and is up in arms to support any orders for THz systems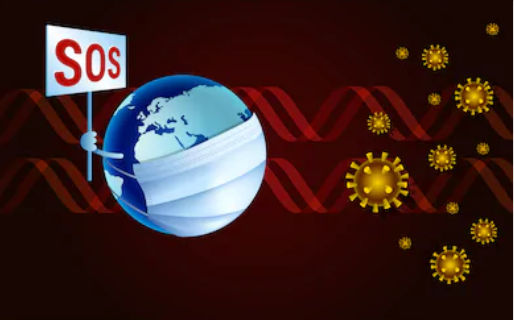 Dear friends and customers! We are glad to know that you and your colleagues are doing well and are fully prepared to fight the epidemiological challenges imposed by Coronavirus we all globally face nowadays!  It's also great that even despite the lockdown in effect in many countries all over the world, there is still 'life' among our most active customers interested in our  THz technology. Actually, the mere fact that you are visiting our web-pages for terahertz sources, THz imaging cameras and Terahertz scanner systems or point THz detectors is in itself the most vivid proof of that. It's remarkable that  during this darkest times of COVID-19 invasion our clients  tend to inquire more about our patent protect terahertz imaging technology than ever before, and we gratefully accept it. That's the right attitude! Keep it up and  keep your eyes on the ball, no matter what!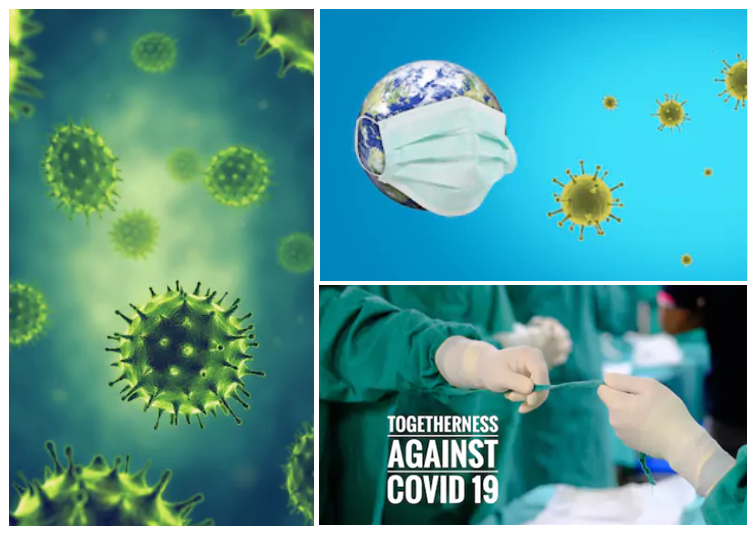 Of course, just as the rest of the world we must admit that we also start feeling the devastating impacts caused by Coronavirus on our usual routine. These negative impacts are mostly related to component supplies, shipments and deliveries – i.e. those fields that lie entirely beyond our control.  So, handicaps /predicaments associated with logistics are the most probable causes of some minor delays as we view it.
Yet, we  are trying hard to  keep abreast with the demand and make every conceivable steps to meet all our obligations as for manufacturing and supply of the our products.  Even though some of our engineers and personnel have been temporarily laid off (i.e. instructed to stay at home for a couple of weeks at least) –just as it happens globally on a large scale,- we would like to ensure you that we are fully prepared to accept and support any orders, including highly customized. 
AAA

TERASENSE sales & marketing team cheers up all our partners and customers by dispensing our assurances that we remain fully operable. If fact, we would welcome new orders very much under the circumstances and are ready to offer adequate discounts, wherever applicable. Minor delays in supply are possible for only some of the orders in the making  due to reasons beyond our control, but we are  trying to accelerate production cycles whenever possible to counter the possible negative effects and meet the deadlines. Moreover, we've taken one step further and have manufactured a few most popular models of 1D and 2D THz imaging systems. This way we have 100GHz  linear terahertz scanners (like TeraFAST-256-HS) and  few of our 2D THz imaging cameras  like Tera-256 and Tera-1024 are available in stock and you are welcome to order them!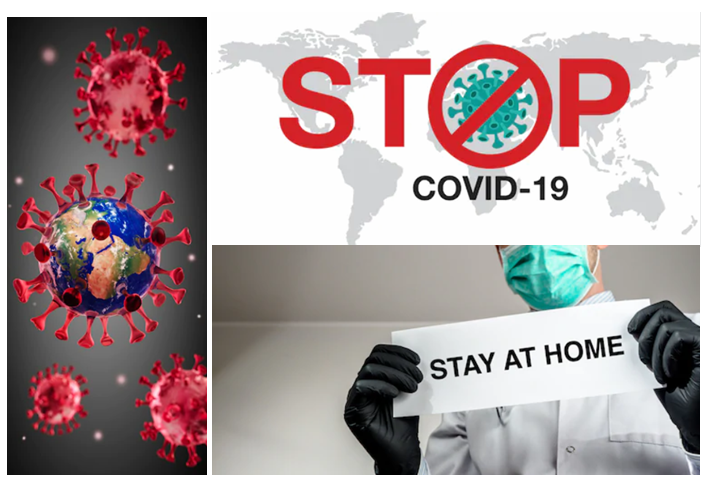 Unlike Japan, Korea, China and some other highly disciplined nations that seem to be recovering now and are almost over the hump with overcoming pandemic and recession, we are just entering the most severe phase of it, and should brace ourselves for tough measures. But, we remain optimistic and hope for the best. As long as we're alive, we will remain fully committed and focused on meeting the deadlines.
Our globalize planet can overcome pandemic only together, otherwise a relapse of disease is possible. So, let's join our efforts and support each other and as King Solomon used to say "And this too shall pass away" and Coronovirus is no exception. Cheer up! Take care, keep away from contagion and, most importantly, stay at home, as prescribed, to stay healthy!
Have any questions? Please contact us.