Terasense list of terahertz-related events considered for 2019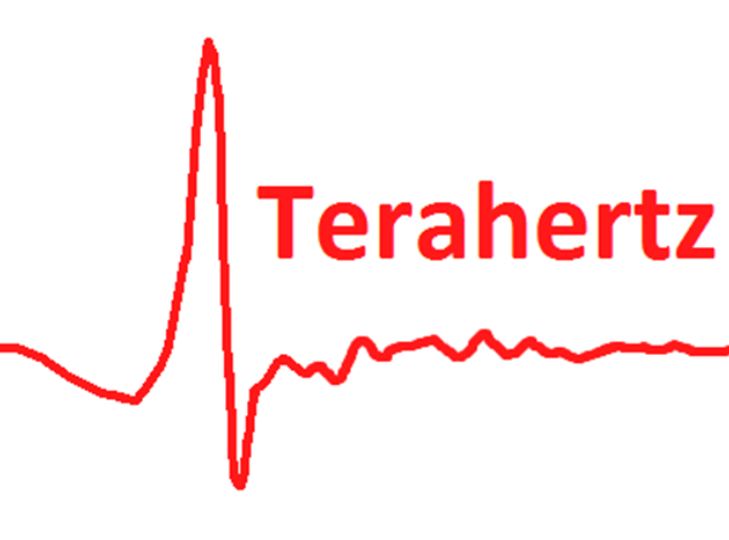 New year has just begun and we would like to share our views with regard to visiting exhibitions in 2019.  Of course, we would prefer to visit as many terahertz- and microwave- related exhibitions as possible, both scientific and industrial. However, being a small business we can often afford participating in just a couple of events throughout a year.
It has become our good tradition to visit International Conferences on Infrared, Millimeter and Terahertz Waves (IRMMW THz) and exhibitions, which are held on an annual basis and each year in a different country. Last year IRMMW THz was arranged in Japan and we reported a lot about Terasense participation in our NEWS section here.  Next year it is scheduled to occur in France and needless to say that, Terasense will make every effort  to visit it and present our best THz imaging systems in the heart of Europe. We also dream of showcasing our high speed terahertz imaging scanner, but that will largely depend on our ability to find or bring a portable conveyor system in the exhibition hall.
Along with IRMMW THz show we may set eyes at one or two other  terahertz or microwave associated  exhibitions as high probability events for Terasense this year.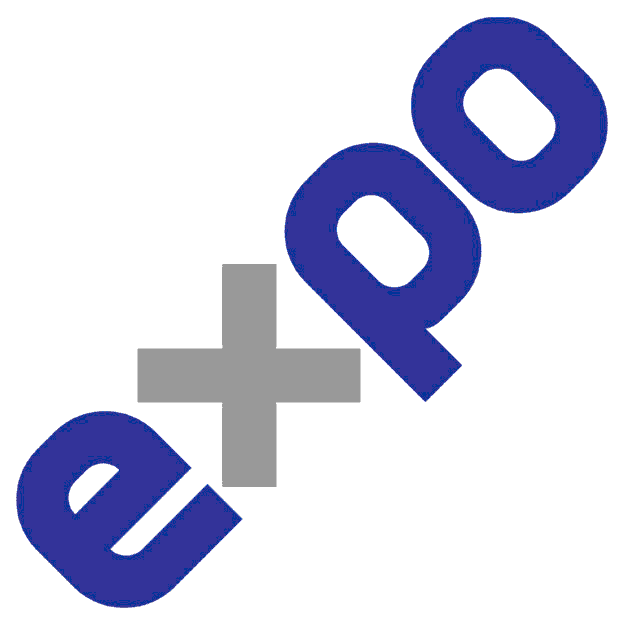 -  The 44rd International Conference on Infrared, Millimeter and Terahertz Waves (IRMMW THz-2018) - France  September 2019
-  French-German Terahertz conference 2019 -  Kaiserslautern, Germany -  from 2 April – 5 April, 2019
-  Packaging Machinery and Manufacturing Show (PPMA Show)  - Birmingham, UK  -  October 1 - 3 October, 2019
-  2019 Asia-Pacific Microwave Conference (APMC)  - Singapore, December 10  -  December 13, 2019.
-  SPIE Defense Commercial Sensing - Baltimore, Maryland, United States   - 14 April - 18 April 2019
-  International Microwave Simposium  - Boston, Massachusetts   -    2 June  -7 June 2019 
Some of the shows above are more scientific than industrial, others on the contrary tend to revolve around the industrial needs. But all of them cannot help but address primary topics of THz imaging applications, such as non-destructive testing, security screening, communications, and other pivotal aspects of terahertz technology, all of which lie right in the focus of Terasense  target applications. We hope to meet our customers at some of these event and of course we invite them to visit all of them.
Have any questions? Please contact us.