Terasense showed Terahertz imaging system at TERA-2018 exhibition, Nizhny Novgorod, Russia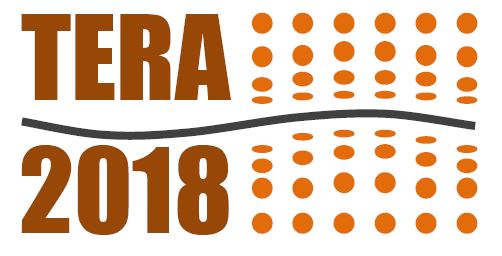 TeraSense could not miss on the opportunity to take part in one high profile event dedicated to terahertz organized by our counterparts in Russia.  This time it was  International Conference Terahertz and Microwave radiation:  Generation, Detection and Applications (TERA-2018)  hosted by the Institute of Applied Physics, Russian Academy of Sciences, Nizhny Novgorod, October 22 t- 25, 2018.
Many aspects of THz science associated with generation, detection and applications for terahertz and millimeter waves were discussed. Of course, among many other directions, the attendees  touched upon  the  results related to non-destructive inspection and diagnostics  using this spectral range waves, including non-invasive imaging based on resonant near-field microwave technology. This is exactly where TeraSense THz imaging scanner and cameras systems come in.  As usually our representatives demonstrated unique capabilities offered by THz imaging systems in this field by means of our demo kit that includes Tera-1024 (32x32) THz imaging camera with THz source.
The Conference was originally organized by Budker Institute of Nuclear Physics (Novosibirsk), Moscow State University and Institute of  Applied Physics (Nizhny Novgorod) following  the plan for  fundamental research and  international collaboration.   The event sessions this year were attended by more than 200 participants with nearly one third of them being young scientists. More than 200 reports from 12 countries were presented and discussed, which was aimed, of course, at enabling new cooperation with industry and institutes interested in THz development.
The Conference committees, along with many participants noted the remarkable progress achieved in the THz science and Terasense team is proud to be part of it and even lead the way in certain directions.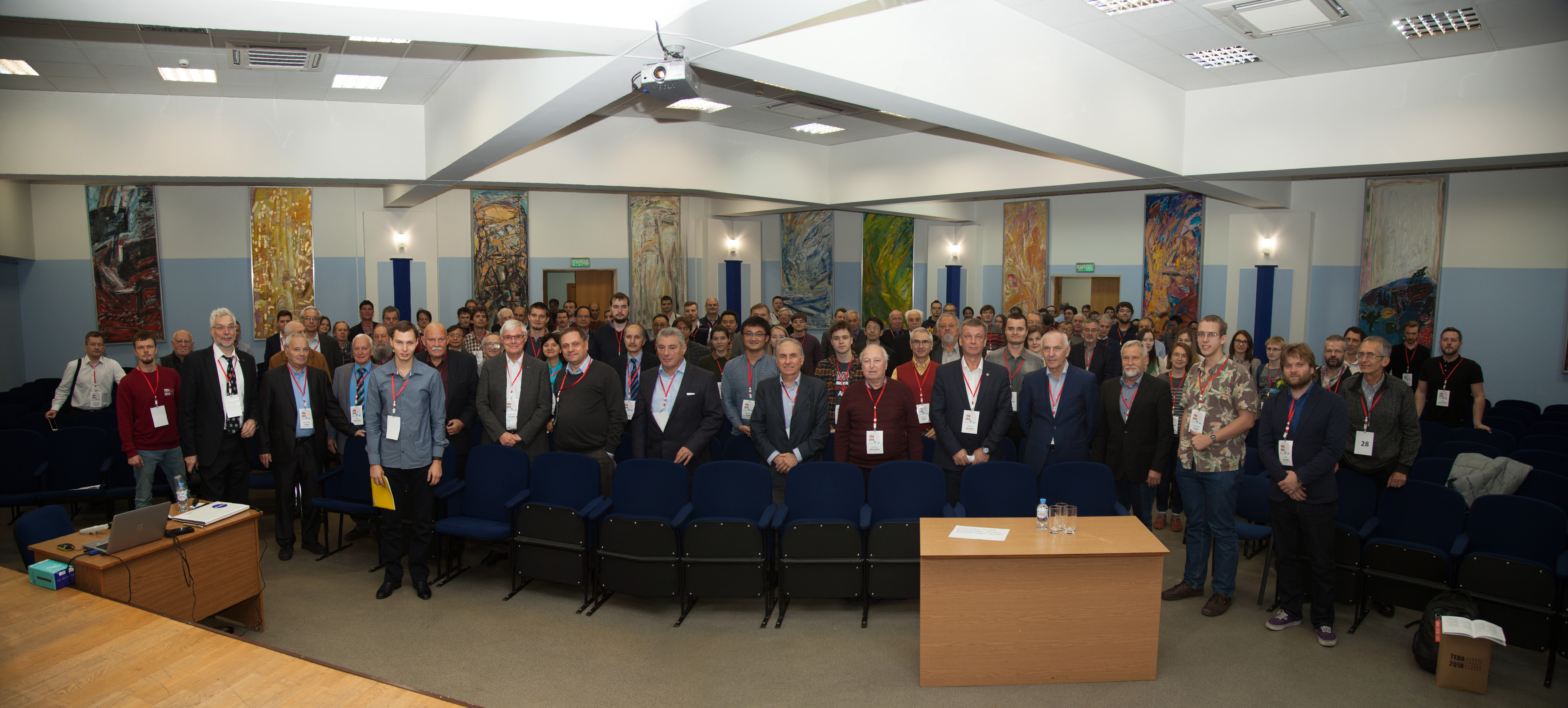 Have any questions? Please contact us.