Terasense THz imagers 'shine' again at Terahertz Technology & Applications Workshop, Germany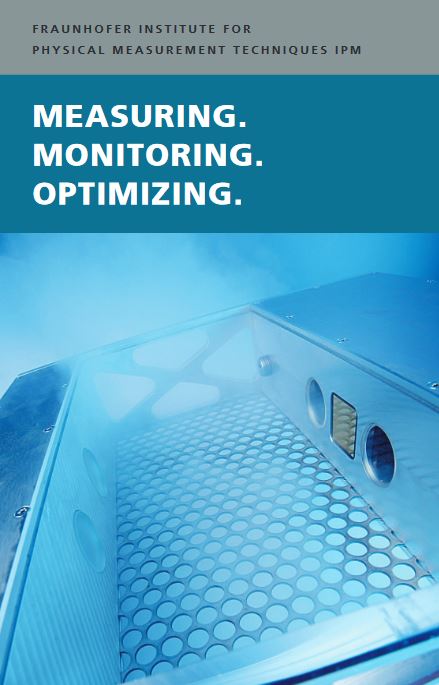 SEMIC RF Electronic GmbH, our authorized reseller in Germany, exhibited our Tera-1024 terahertz imaging system at the 7th International Workshop on Terahertz Technology and Applications. The workshop conventionally held at Kaiserslautern was jointly organized by Fraunhofer IPM and the Division Optical Technologies of the VDI/VDE Society Measurement and Automatic Control (GMA), March 15 to 16, 2016.
Renowned international experts in the field of terahertz technology have given invited lectures at the forum. Among the most prominent were Prof. Dr. Georg von Freymann, head of department Materials Characterization and Testing at Fraunhofer IPM,  Dr. W. Winkler from Silicon Radar GmbH, Prof. Dr. Willie J. Padilla from the Duke University (USA), Prof. Dr. Masahiko Tani from the University of Fukui (Japan) while Prof. Dr. Karsten Buse, executive director of Fraunhofer IPM presided as a chairmen.
It is appropriate to point out that this exhibition/workshop addressed primarily the topics of non-destructive testing, security screening technology, communications, and other pivotal aspects of terahertz technology – all of which lie right in the focus of TeraSense target applications.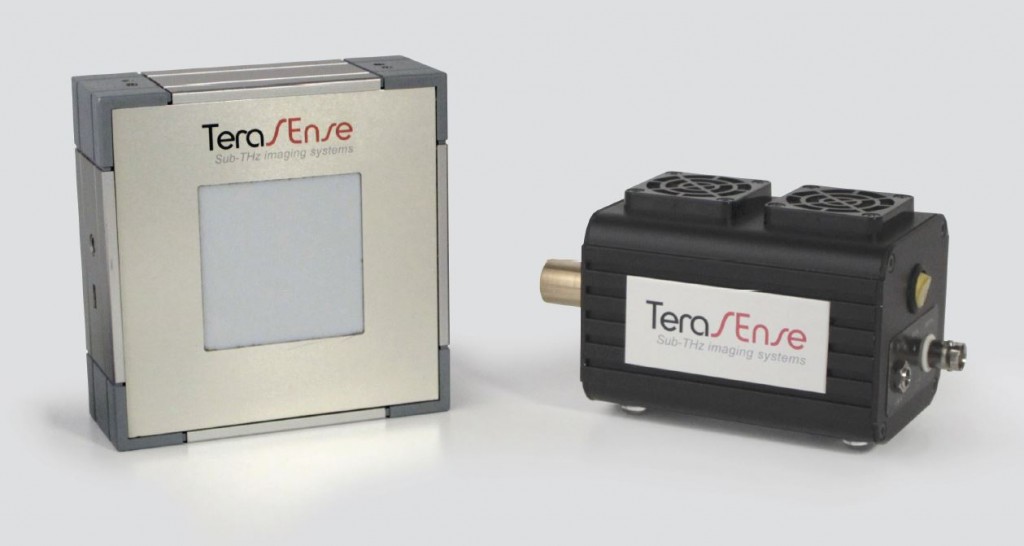 TeraSense has one traveling kit consisting of Tera-1024 (32x32) THz imaging camera and THz source (IMPATT diode at 100GHz) optimized to match with peaks in camera's responsivity. We were pleased to learn from our distributor that many visitors stopped by their  booth, telling SEMIC RF representative that they get Terasense newsletter all the time and perfectly recognized Terasense brand and THz imaging products. Some of them showed interest in lease of Tera-1024 THz camera to test their materials for particular applications. Others will take more to convince, and we are entirely prepared to do so.
Such workshops are meant to fosters the exchange of knowledge and experience between academics and industry in rapidly developing field of terahertz technology, and TeraSense makes great efforts to become that bridge trying to agitate the exchange and benefit on it!
Have any questions? Please contact us.