Terasense THz security screening systems set foot in Africa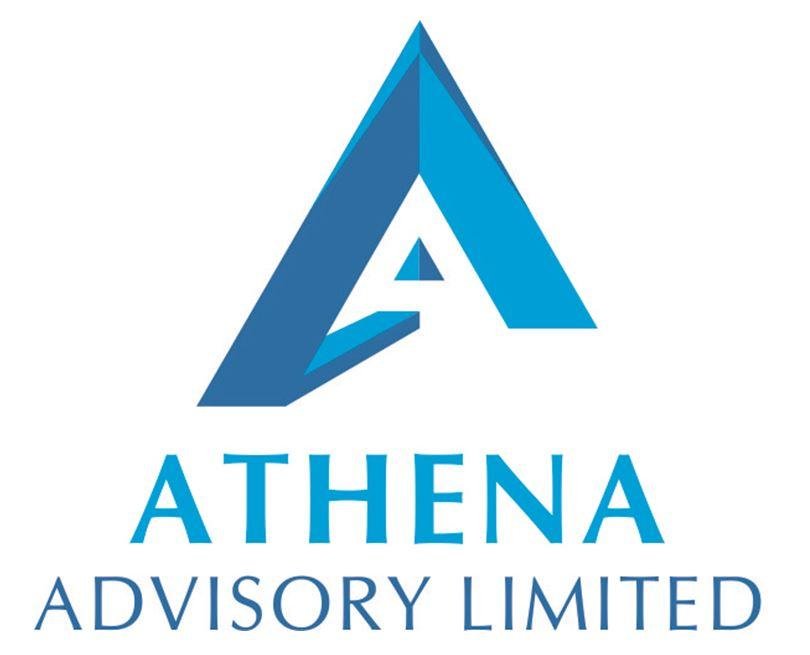 The number of TeraSense partners in the world is steadily growing, which is a clear indication of the growing level of trust to our company and our products. In this view, we feel proud  to put into spotlight  Athena Advisory Ltd,  our new  partner from Kenya, Africa. Athena Advisory will be collaborating with us primarily in security related applications, but their expertise  will cover our complete product offering.
Athena Advisory Ltd. is well respected as industry professionals by the East Africa Association (EAA), British Chambers of Commerce, Kenya (BCCK) and British High Commission (BHC), KenInvest, Vision 2030 Secretariat amongst others.
Athena Advisory Ltd. is a privately owned company offering state of the art electronic Security systems and solutions. Their  services include but are not limited to distribution, Systems Design and Integration, Consultancy, Advisory services, Risk Analysis, Training and Disaster Recovery. The company has positioned itself in the following sectors based on the in depth knowledge of its management team and dedicated work force.
Energy: Oil & Gas and Renewables.
Defence and security – both government and private institution security.
Infrastructure – Critical national infrastructure including Airports, Ports, power plants, Mines, Border Security, Enterprise and all government sectors at the highest levels.
Information, Communication and Technology (ICT).
Real Estate – with a booming economy growing, housing has been identified as a critical component of the country's economic growth and this has spurred foreign and domestic investments developing residential and commercial projects which require reliable security systems.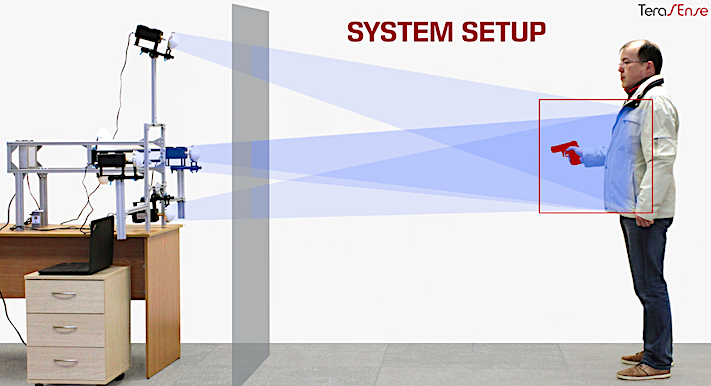 It is great that the focus of their interest lies with such applications as homeland security and security screening of people! Terasense has recently announced the release of its brand new product- body scanner. Our Stand-off Security Screening System is intended for detection of hidden objects under clothes ( weapons, suicide jackets, contraband etc ), which features among the most popular and promising applications for our THz imaging technology.
Athena Advisory will be a dedicated distributor and integrator partner for Terasense systems and applications and, in fact, our first authorized partner in Africa. Athena Advisory has the background and capability to motivate the entire Terasense product range to their existing clients and also new clients across the specified regions and beyond.
Athena Advisory has a lofty mission to become the leading supplier of high value critical terahertz sensing and imaging systems across the African continent. At this time existing security search measures are allowing theft and collusion to go undetected creating serious monetary and safety issues for the companies that do not have the technology to proactively manage and control their staff, contractors and resources.
We hope that based on Athena Advisory's comprehensive understanding of the security risks that are affecting borders, government, critical infrastructure and people, terahertz-based imaging scanners in conjunction with their fully integrated security systems will now enable a far higher detection level of concealed items being hidden under peoples clothing.
We look forward to a long and profitable relationship with Athena Advisory company for the years to come.
Have any questions? Please contact us.