Terasense will exhibit its THz imaging system at IRMMW-THz 2021, Chengdu, China


It's summer time now with R&R and vacation season in full swing, but as wise people say, make hay while the sun shines! Our traditional harvesting time in the Autumn is coming up soon, and hopefully it will be fruitful for us. In order to make it even more prolific, Terasense following its tradition is going to advertise its terahertz products at IRMMW-THZ 2021, just as we used to do before the pandemic.

This year the 46th International Conference on Infrared, Millimeter and Terahertz Waves will be held in China, at the Intercontinental Century City, Chengdu,Sichuan,C.P.R.  during the period between August 29 -September 3  2021. We encourage all our customers and website visitors who happen to be in China or nearby to stop by at our Booth # А35 at the conference center. This time our products will be represented by Eachwave Scientific Instrument Co., Ltd, our  long-time partner and authorized reseller in China. You can  take a close look at the floor plan at the official conference website (https://irmmw-thz2021.org/) or below.   We are making efforts to ensure the availability  of a fully operational linear THz imaging scanner system  at our booth that will allow our booth visitors to have a hands-on  experience with our soft and gentle T-ray technology and live test its unique capabilities.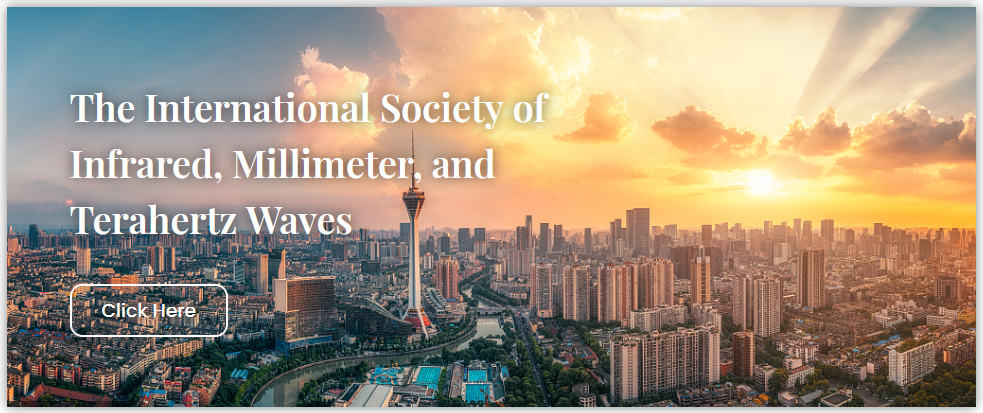 Among the conference organizers  there are such well known institutions as University of Electronic Science and Technology of China (UESTC); THz Branch of Chinese Institute of Electronic; Beijing Institute of Remote Sensing Equipment; National Key Lab On Vacuum Electronics; Vacuum Electronics Innovation Group Of National Natural Science Foundation Of China; THz Technology, Key Lab of Education Ministry. Such a profound approach cannot but instill confidence in success, even despite the still raging pandemic and its aftermath.  The conference organizers and old-timers are keen to observe interesting trends developing within the framework of the IRMMW-THz platform over the recent years, which are mostly associated with new emerging  cross-disciplinary programs supporting new applications in THz frequency domain. In the last few years interest in terahertz imaging and spectroscopy from the biology, security, ultra-fast chemistry, and health science communities has grown exponentially as new instrumentation and techniques have begun to make their way into many laboratories worldwide.
With that being said, the conference offers the attendees a chance to hear and participate in a wide range of topic areas that span all aspects of Infrared, Terahertz, and Millimeter-Wave (IR, THz, and MMW) technology and applications from quantum physics, chemistry, and biology to radio astronomy, plasma physics and security.
There is no doubt that Terasense with its terahertz imaging systems will make its humble but tangible contribution in expanding the scope of potential application and related  research and establish its pre-eminent footprint to facilitate information exchange in the 'Terahertz Gap'.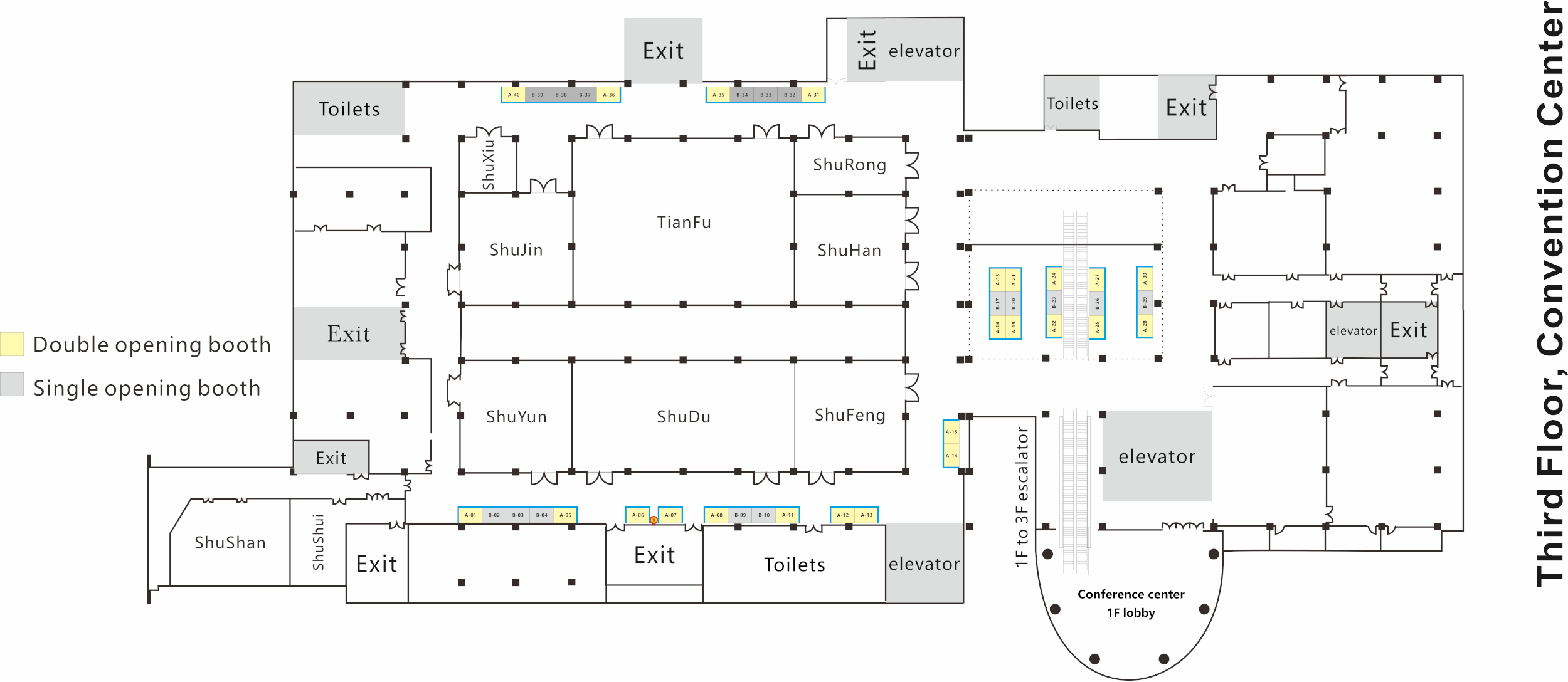 Have any questions? Please contact us.