TERASENSE's world-wide endorsement is growing stronger: 2 NEW representatives secured in INDIA, CHINA
Dear Terasense friends and terahertz-technology admirers! This week has become really fruitful for our company and we proudly report here that Terasense keeps on expanding its world-wide 'circle of trust' in Terahertz-related and Microwave-prone communities. In its turn it has its positive impact on our general business confidence index, and, slowly buy surely transpires in our revenue!
.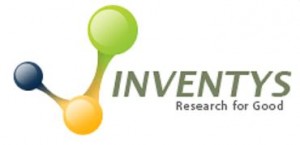 Inventys Research Company Pvt. Ltd. is our new distributor in Inida. InventyS is a part of the Multi Group of Companies, one of India's leading groups in the area of manufacture of organics chemicals used in agrochemicals, pharma, dyes, pigments, food colors, electronic chemicals and other Applications. Inventys, for its part, specializes in custom manufacturing of Specialties and Intermediates to Global leaders in pharma, agrochemicals, perfumery, cosmetic and various other sectors as well as building dedicated DCS controlled GMP manufacturing facilities for these chemicals.
 .
Its wide skill set coupled with transparent and responsive business practices makes it an ideal choice for many chemical outsourcing requirements. This is a truly reliable Partner for Efficient Development & Consistent Reliable Manufacturing of High Quality Advanced Intermediates and Specialty Chemicals. We hope that its vast expertise and knowledge base will expedite ushering our THz-imaging products in the chemical and agricultural applications.
.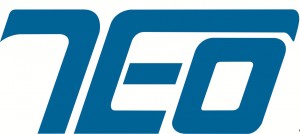 Titan Electro-Optics Co.,Ltd. (TEO, China) is an established played in the market of Terahertz and microwave devices and innovations in China. TEO is the solo distributor for Zomega, Microtech, Ophir/Spiricon , the authorized distributor for Edingburgh Instruments FIR/THz laser. Due its extremely strong sales/service/marketing team with offices available in Bejing, Shanghai ,Shenzhen, Chengdu ,Xi'an and new office opened in Changchun in 2014 TEO can cover the whole China and beyond. ), They have already sold more than US$5 Million THz related product in China, which indisputably places them among the most famous and professional THz represent agent in China.
.
As you can see, Terasense endorsement in the world is growing, together with a rapidly growing popularity of Terahertz imaging technologies and their specific applications!
Have any questions? Please contact us.