Tokyo Instruments visits TeraSense manufacturing facilities for THz imaging systems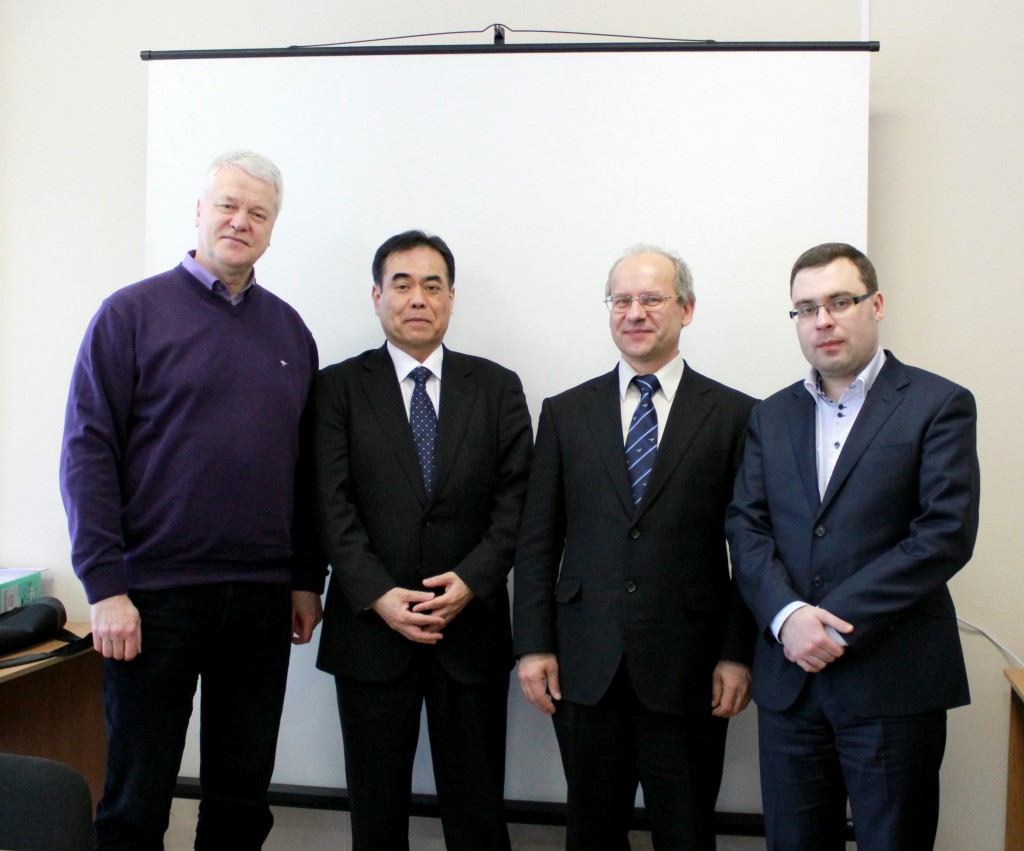 TeraSense successfully cooperates with a number of recognized resellers/ distributors/ sales agents around the globe, who provide their best expertise and local endorsement. However, Tokyo Instruments Inc. (TII), Japan, invariably stands out from the rest as our best distributor, leading the way in many respects. First of all, they greatly contribute to the evolution of our products by means of impressive sales of our Terahertz imaging systems in Japan. Second, Tokyo Instruments purchased the biggest standard Tera-4096 (64×64) THz imaging camera for local demonstrations to their clients, which — being a potent sales tool — tremendously boosts sales efforts and sets excellent example to other resellers/distributors to follow.
From the very beginning of our cooperation with our Japanese partners we managed to establish excellent business relationships, which laid the groundwork for success. Such mutually enriching collaboration built on mutual trust and respect seemed to have entered a new phase recently, culminating in a friendly visit by Tokyo instruments top managers to Terasense Headquarters at Chernogolovka, Russia.
During this visit the TII delegation headed by Mr. Morita Katsuo, President, and Dr. Sergey Krayushkin, Deputy General Manager, Laser Division were shown around our mighty production facilities located at the base of the Institute for Solid State Physics (ISSP), the Russian Academy of Science. Prof. Igor Kukushkin, Terasense CEO and Dr. Viacheslav Muravev, Vice President who hosted the visit, were happy to introduce our dear guests to the whole manufacturing process, involving state-of-the-art production facilities, clean rooms, machine shops and quality inspection lines.
In the course of productive business discussions the parties staked out the road map for successful development of our cooperation and identified key strategic areas that deserved special attention. Needless to say that our TeraFAST-256-HS high speed linear THz camera — meant for industrial applications (NDT, QC, security screening) — topped our agenda as the most promising and the most enhanced product in terms of saturating Japanese Terahertz market with TeraSense imaging products.
During more that 3-year long history of cooperation with TII, Terasense has proved to be a reliable manufacturer and partner, utterly committed to the principles of continuous improvement. Backed up with a 25-strong team, with at least half holding Ph.D. degree in solid state physics, Terasense provides a wealth of expertise in sub-THz technologies which enables us to satisfy various end-user's needs across a number of sciences and industries. Now, being reinforced by Tokyo Instruments, as well as other competent partners, we believe we will be able to increase the popularity products reaching new heights in annual sales targets.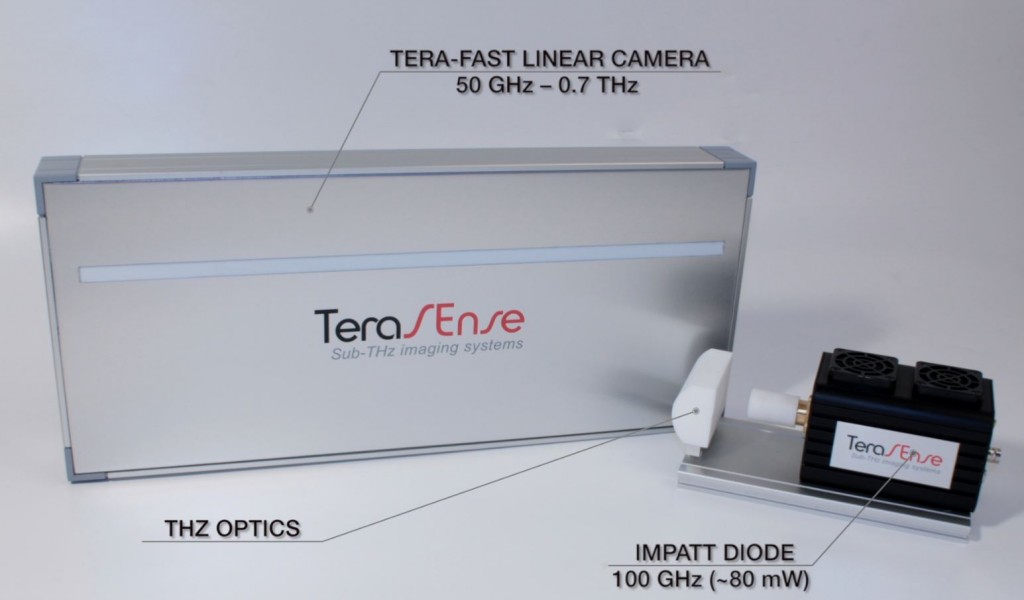 The number of our distributors, resellers and system integrators is steadily increasing, which is a clear indication of the growing level of trust to Terasense company and its products in the world.
You are also welcome to contact Tokyo Instruments at:
6−18−14 Nishi-Kasai, Edogawa-ku, Tokyo 134−0088 Japan
TEL. +81−3-3686−4711 FAX. +81−3-3686−0831
E-Mail: sales@tokyoinst.co.jp
Have any questions? Please contact us.