Terasense Got A New Packaging Box For Its Terahertz Cameras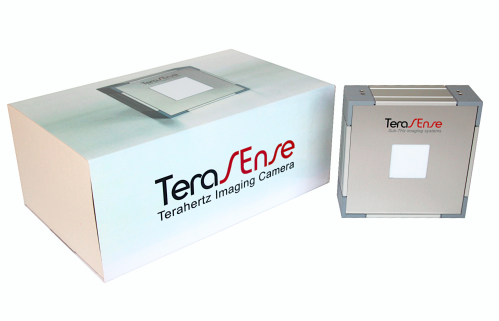 Terasense is about to release the final version of its retail packaging for the THz imaging camera line-up. Originally designed, the box art for Tera-256 / 1024 cameras is a rather simple affair. While Terasense displayed its logo prominently at the center of its previous packaging, the new Terasense box art focuses on the newly designed body of the cameras. It's much more obscure than the previous one, and it also shows potential owners exactly what Terasense camera looks like.
Packaging list consists of the following items:
Tera 256 / 1024 THz imaging camera
USB data cable
USB flash drive with manual, test report and Terasense ® Viewer software
Terasense is also developing a box for terahertz source (IMPATT diode) this time around, and the box art for this version will include an IMPATT diode's photo.
All the new boxes contain the necessary lodging inside not only for safe transportation, but for long-time storage of the devices.
Have any questions? Please contact us.