Terasense imagers exhibited at German THz conference 2017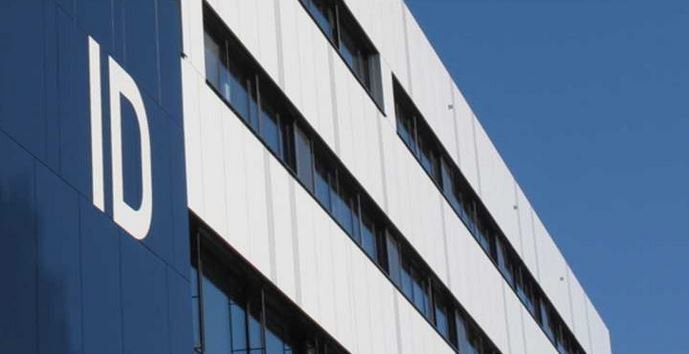 One more Terahertz –related exhibition can now be added to Terasense 'attendance records'! This time it was German THz Conference 2017  held at  Ruhr University Bochum (29 - 31 March, 2017).    
The conference brings together German scientists and students working in all fields of Terahertz physics and technology and thereby fosters the exchange of knowledge and experience between academics and industry.  Held under the auspices of the German THz Center (Deutsches THz Zentrum, DTZ), this show is an augmented version of the annual meeting of the DTZ, also open to international participation.
A number of renowned international experts in the field of terahertz technology from such organizations as Fritz Haber Institute of the Max Planck Society, Germany; HZDR Dresden & TU Dresden, Germany; DTU, Lyngby, Denmark; DESY, Hamburg, Germany  and many others  were invited lecturers at the forum.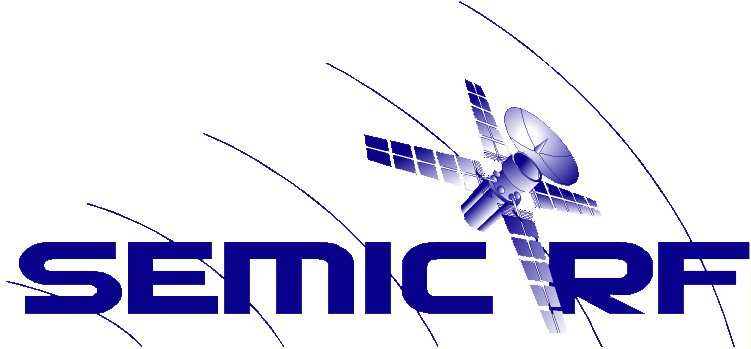 SEMIC RF Electronic GmbH, our authorized reseller in Germany, exhibited our terahertz imaging system  traveling kit,  which conventionally consists of Tera-1024 (32x32) THz imaging camera and THz source (IMPATT diode at 100GHz) optimized to function as a system. Our distributor communicated with many visitors who stopped by their booth, while many of them perfectly recognized Terasense brand and THz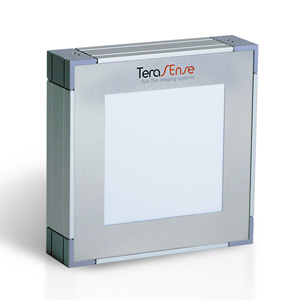 imaging products. (Of course, we take pride in it!). Some of them showed interest  our THz systems, which we hope will keep us busy in the nearest future.
Even though it was more scientific exhibition than industrial, it couldn't help but addressed primary topics of THz imaging application, such as non-destructive testing, security screening, communications, and other pivotal aspects of terahertz technology – all of which lie right in the focus of TeraSense target applications.
Have any questions? Please contact us.