Terasense invites partners to participate in International Conference on Microwave and Terahertz Technology 2019, Thailand

We observe a growing interest in terahertz technologies from many researchers and industrial clients. There can be no doubt about it and a great number of various exhibitions, workshops and conferences  being dedicated to THz topic and organized each year worldwide  is a good indication of it.
The 5th International Conference on Microwave and Terahertz Technology (ICMTT-BT 2019) is one of a few that exactly matches our line of business. The event will be held in Bangkok, Thailand between the 13th and the 15th of December 2019. This workshop is meant to address a number of suitable applications for terahertz technology, with many of them actively pursued and promoted by Terasense.
 Needless to say that Terasense simply cannot miss on this excellent opportunity to put into spotlight our THz imaging technology in general, and our products (THz imaging cameras/detectors and THz generators) in particular.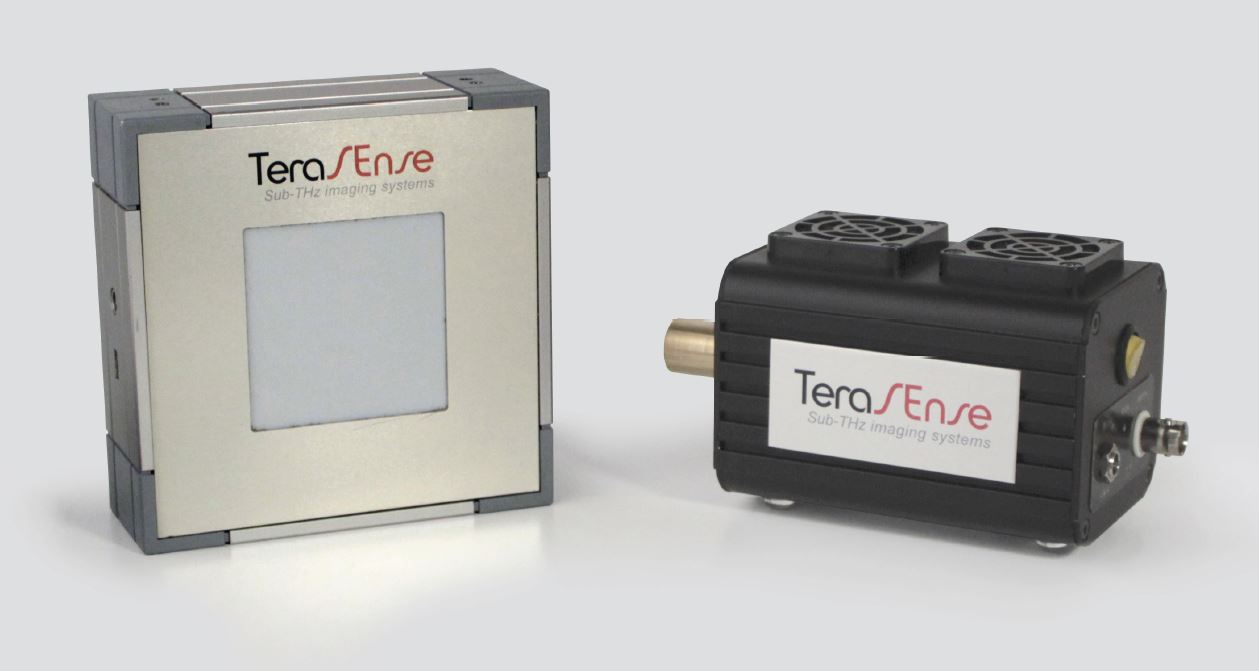 Terasense is now  looking for a partner willing to represent our products at ICMTT-BT2019 this year and are determined to render an adequate level of support,  which may include  a THz imaging DEMO kit (Tera-1024 THz camera and THz source) to be provided for the exhibition. We successfully cooperate with a number of well respected Partners around the globe and are supported by 60+ strong army of resellers / distributors that trust us and provide their best expertise and local endorsement.  The number of our partners and system integrators is steadily increasing, which is a clear indication of the growing level of trust to our company and our products.
Of course, just as any other international show of such format ICMTT-BT will offer a good chance and a handy  stage for exchanging the latest research results  and sharing the advanced methods and achievements in the field. The list of invited keynote speaks includes but is not limited to such prominent names as  Prof. Wen-Yan Yin, Zhejiang University, China;   Prof. Xiaoming Chen, Xi'an Jiaotong University, China; Prof. Moumita Mukherjee, Adamas University, India; Prof. Shien-Kuei Liaw, National Taiwan University of Science and Technology; Prof. Miran Mozetic, Jozef Stefan Institute, Slovenia   and some others. These names alone can be a weighty point in favor of setting your foot in the door, as some of them may become our customer eventually.
Therefore each of our authorized distributors/resellers located in Southeast Asia is welcome to contact us to discuss join business interests in this respect.  The city of Bangkok,  economic and political capital of Thailand (formerly known as Siam) is remarkable for  its exotic and rich culture and features both old-world charm and modern convenience.  Amidst the gleaming skyscrapers of Bangkok, one would still see traditional architectures such as temples, illustrating the retention of its identity whilst being a cosmopolitan city.
So, our partners have all the more reason to consider their participation in the show that will allow ' reconciling duty and pleasure' as we say.
We look forward to see you showing our product  in Bangkok during December 13-15, 2019!
 Please fill free to contact your account managers at Terasense to discuss details.
Have any questions? Please contact us.